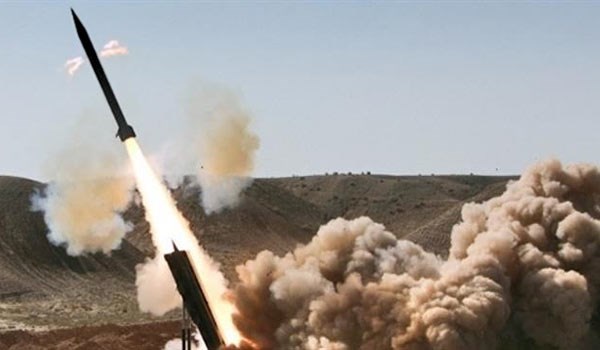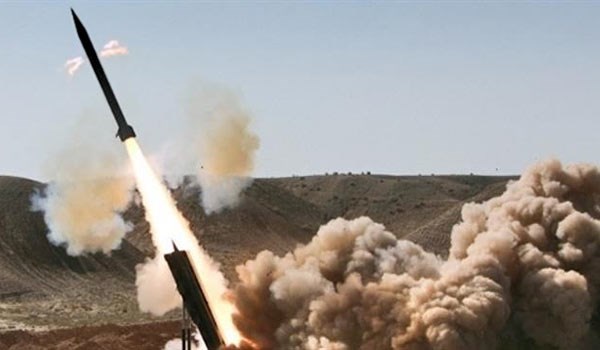 The Saudi-led forces sustained heavy losses in the Yemeni army's missile attacks on their military positions in the Red Sea island.
"The Yemeni army targeted and pounded the Saudi-led military training center with a ballistic missile Zuqar Island in the Red Sea, killing at least 80 Saudi and UAE soldiers and officers," the Arabic-language media outlets quoted an unnamed Yemeni military source as saying on Tuesday.
The source noted that the Saudi-led forces' military hardware also sustained heavy losses in Yemen's missile attacks.
"Saudi Arabia and the UAE are using Zuqar Island for training the Saudi-led forces and sending them through Saudi land borders to Yemen," he added.
The source noted that Saudi-hired mercenaries could also be seen among the fatalities in Zuqar Island.
In a relevant development on Tuesday, Yemen's army and popular forces targeted and destroyed a Saudi warship with 176 crews and naval forces in the waters near Bab al-Mandab Strait, the 11th Saudi vessel sinking offshore Yemen.
The Saudi warship dubbed as 'Al-Madina' was targeted by Yemeni missiles in the Al-Mukha coastal waters in the province of Ta'iz.
The sunken ship had repeatedly fired rockets at residential areas in Ta'iz province, inflicting casualties and destruction there.
Also on Sunday, military sources declared that the second-in-command of the Saudi-led Arab coalition troops and his men have been killed in fierce clashes with the Yemeni army and popular forces in Bab a-Mandab.
Saeed al-Samati al-Sabihi, the lieutenant commander of the Saudi-led troops in Bab al-Mandab, was killed along with a number of his officers and soldiers in Southwestern Yemen.
Saeed al-Samati ranked second after Heisam Qassem Taher in Saudi Arabia's so-called Golden Arrow Operations in Bab al-Mandab.