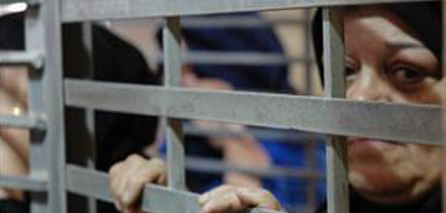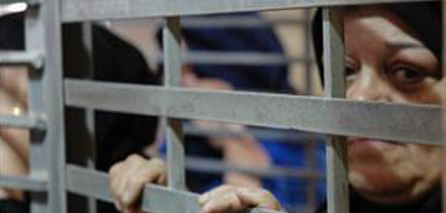 800 Israeli troops raided Sunday the 11 section of the Israeli Nafha prison, the Wa'id prisoners society said, adding that the move was the most recent of a string of attacks amid rising administrative aggression in the facility.
"During the night raid, the prisoners were directly assaulted and all 12 of the section's cells were emptied, and the detainees were taken to old, abandoned sections which are missing the bare necessities of life. They remained there for 48 hours, suffering the cold desert weather."
The Wa'id society called the attack unprecedented, adding that the nature of the attack, the equipment used, and the circumstances set a dangerous precedent.
The society is calling on the Red Cross and all other rights groups to immediately intervene in putting a stop to violence against Palestinian prisoners in Israeli jails, saying that the danger that lies in such crimes is that they never reach the media in their true form.
He also called on the media to make stronger efforts to expose the terrorist acts that transpire inside Israeli prisons.