Bahrain
83 MPs across World Demand Release of Bahrain's Sheikh Ali Salman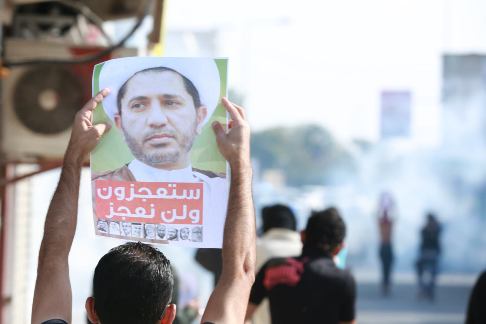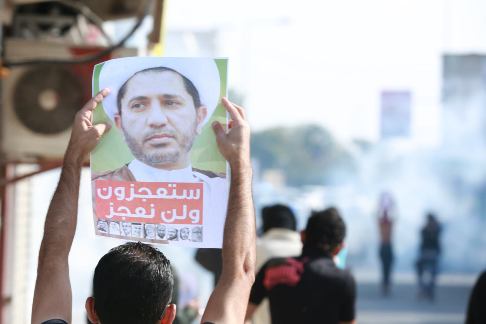 83 members of parliament from 37 countries across the world called for the "safe and immediate release of Sheikh Ali Salman – the Secretary General of prominent opposition group in Bahrain, al-Wefaq.protests calling for release of Sheikh Ali Salman
In a letter sent by organizations of Parliamentarians for Global Action (PGA) and No Peace Without Justice (NPWJ), the MPs said that the detention of Sheikh Salman "undermines any chance of reconciliation and unity in Bahrain."
The signatories on the letter, called the Bahraini kind to stop targeting Sheikh Ali Salman, urging him to carry out immediate change in the country through reconciliation and dialogue with the opposition.
They called for the "safe and immediate" release of Sheikh Salman and all other activists who were arbitrarily arrested" after exerting their rights of freedom of expression and peaceful gathering.
Among the signatories of the letter, large number of European parliamentarians and other MPs from America and Africa.
Source: Al-Manar Website