Iran
8th tranche of Iran's frozen assets released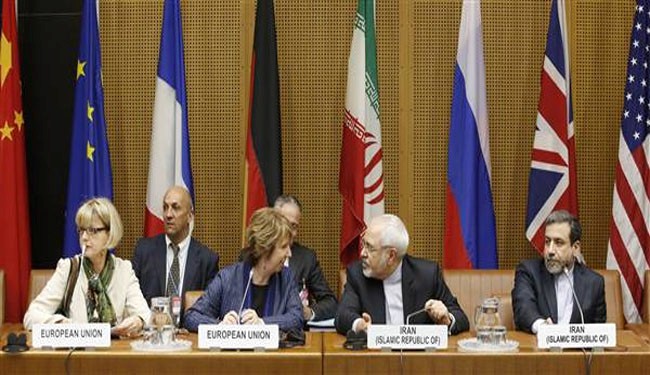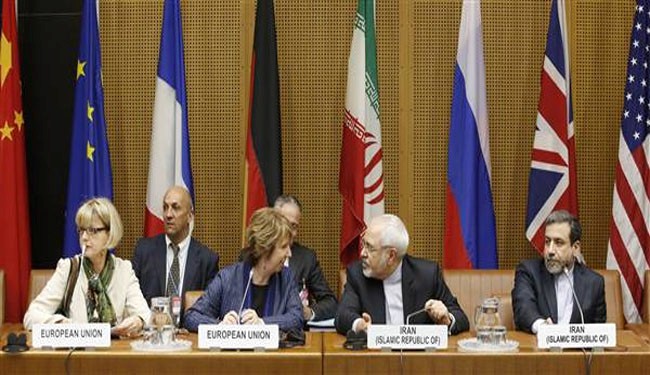 The eighth tranche of Iran's frozen assets has been released as agreed upon in the interim nuclear deal between Tehran and the P5+1 group.
India made the payment to the Central Bank of Iran (CBI) on Saturday under the terms of the interim nuclear deal with the permanent members of the UN Security Council plus Germany, which allows the release of 4.2 billion dollars in blocked Iranian funds globally, CBI reported.
With the latest payment, the CBI has received all 4.2 billion in frozen oil earnings agreed to be released under the Geneva deal.
The installment was received through the Central Bank of the United Arab Emirates.
Iran and the six countries – Russia, China, France, Britain, the US and Germany –clinched a landmark interim deal in Geneva, Switzerland, on November 23, 2013. The agreement took effect on January 20 and expired six months later on July 20.
They are likely to resume their negotiations to discuss a final agreement over Tehran's nuclear energy program in September.
In July, the two sides agreed on the extension of their discussions until November 24 in an effort to achieve a permanent nuclear deal.
–