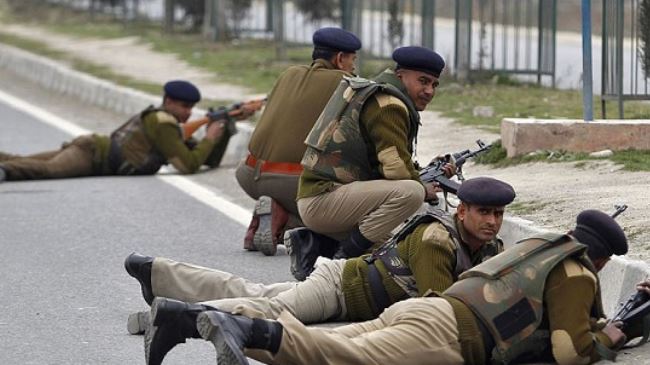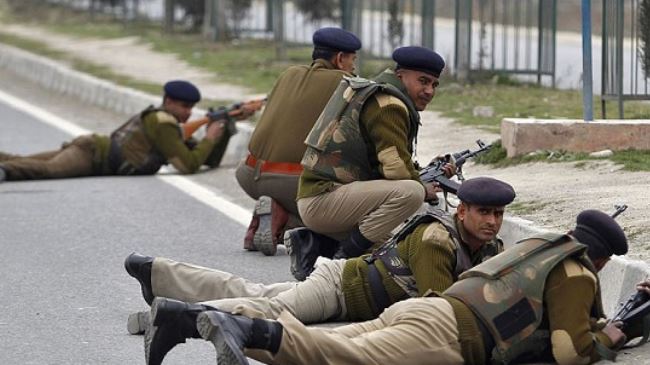 Nine people, including women and children, have been killed in cross-border fighting between Indian and Pakistani forces in the disputed region of Kashmir.
Indian media said on Monday that Pakistani soldiers fired rounds and heavy mortar shells at India's border posts in Kashmir late Sunday.
Pakistan's Inter Services Public Relations said that Indian Border Security Forces carried out attacks on the Line of Control in Nikial, Karela, Kot Kettera, Hot Spring and Jandrot sectors.
More than 30 people were also wounded and a number of houses were destroyed. Hundreds of people were forced from their homes by the clashes.
Kashmir is divided between India and Pakistan, with both countries claiming full sovereignty over the region, but each only controlling a section of the territory.
The Sunday clashes come despite a ceasefire signed between the two sides on the Line of Control in 2003. New Delhi and Islamabad often accuse each other of violating the agreement.
Over the past 25 years, people in Kashmir have been engaged in pro-independence battles with the Indian government. New Delhi's crackdown on the protests has left tens of thousands dead in the mostly Muslim region.
Islamabad and New Delhi have fought two wars over Kashmir since their independence from the British colonial rule in 1947.