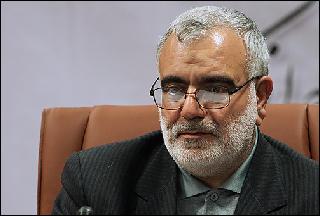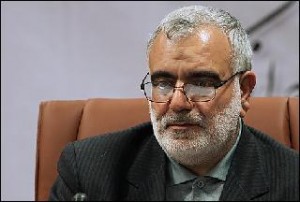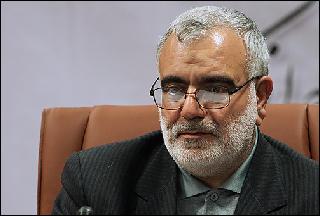 Iran's Justice Minister Morteza Bakhtiari has called for the creation of subcommittees tasked with handling legal problems faced by Iranian nationals overseas .
Saturday's remarks were made during the first day of a conference organized by the High Council of Iranian Affairs Abroad's "Legal and Consular Group Work", a subcommittee dedicated to offering a host of legal services to expatriates.
Noting discrepancies between sources concerning the exact number of Iranian expats, Bakhtiari went on to add that the number was nonetheless considerable.
Out of that figure, only a meager 3 percent are at odds with the Iranian government, the justice minister said, stressing that the other 97 percent were "in need of government support."
The support is mostly related to solving legal and judiciary problems, Bakhtiari
According to Fars news agency, the minister underscored the need for more specialized subcommittees to ease implementing the guidelines of the Leader of the Islamic Revolution, and the government.