Syria
A fatwa has been issued on croissants in a rebel-held area of Aleppo, Syria.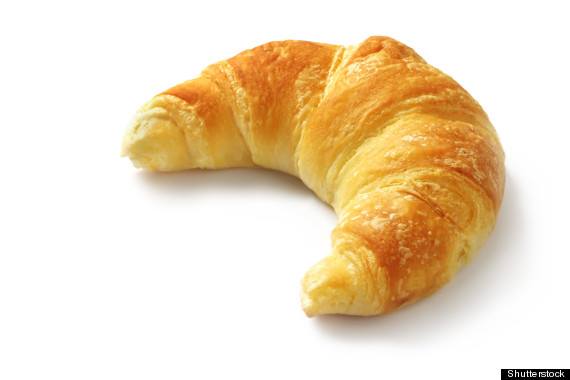 The crescent pastries have been deemed "haram" (forbidden in Islamic law) because of their colonial influence, according to a report in Arab daily Asharq Al-Awsat, translated by Al-Arabiya.
A copy of the religious ruling, which appears to have been made by Sheikh Abu Mohammed of the Islamic court Hai'aa al-Sharia, has been circulated online.
BUT SLAUGHTERING INNOCENT PEOPLE, STEALING AND CANNIBALISM IS HALAL TO THEM…