Iraq
A Message to Baghdadi after Hacking ISIS Radio: "Mosul will be Free"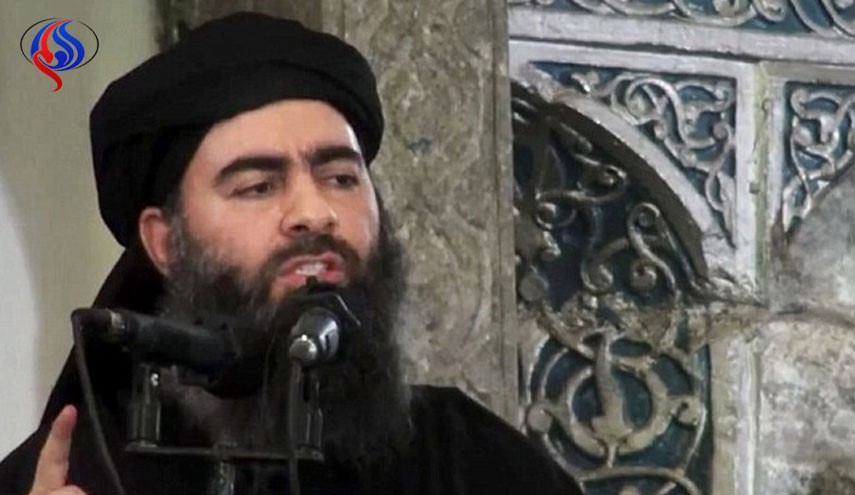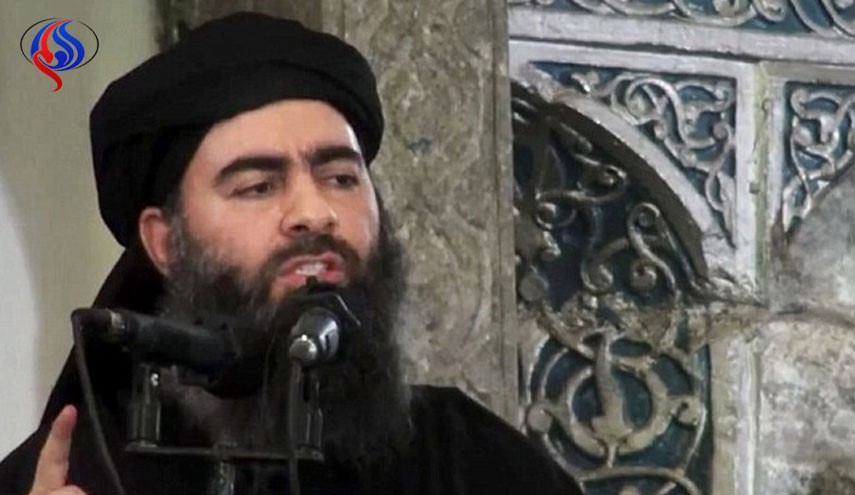 An anonymous radio hacker has embarrassed ISIS by breaking onto their frequency and sending a message to Daesh leader Baghdadi that Mosul will be liberated, Iraqi outlets says.
This hacking is the first of its kind in areas west of Mosul that considered a key headquarters for the extremist group. Members of the Islamic State (ISIS) suffered confusion due to the hacking.'
ISIS uses a wireless communication system to launch attacks and relay orders to its member in Iraq and Syria.
The incident comes as Iraqi Special Forces entered Mosul University, a key strategic target in the battle to oust ISIS from the city.
Iraqi Army troops entered the university, which located in eastern Mosul early today (Friday).
The move comes a day after Iraqi army forces north of the city linked up with Kurdish forces pushing in from the city's eastern edge, Daily Mail reports.
Mosul University, a symbolic landmark used by ISIS militants as a base.
Officials had said the militants had used the school's chemistry laboratory to produce ISIS chemical weapons.
If ISIS lose Mosul, which by Iraqi army achievements it expected, terrorist group will has only Raqqa, in Syria, to exist.