Palestine
A Palestinian Child was martyred of gunshot wounds in Qods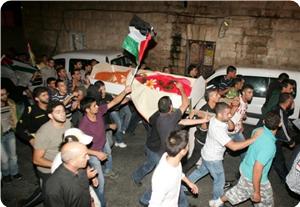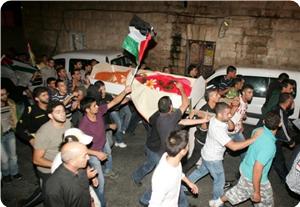 A 16-year-old Jerusalemite child, Muhammad Abdul Majid Sunkrat, martyred on Sunday of wounds he sustained in a round of Israeli random gunshots discharged last week, Jerusalemite medics reported.
The minor breathed his last on Sunday morning at the Hadassah Ein Karem hospital west of Occupied Jerusalem due to the deadly head wounds incurred in the barrage of bullets unleashed by the Israeli occupation soldiers, the sources said.
According to Sunkrat's father, the boy was shot by the occupation soldiers after they kept chasing him while he was on his way to a nearby mosque in Wadi al-Jouz, in Occupied Jerusalem, to perform al-Isha (evening) prayers.
The casualty was declared in a state of clinical death a couple of days ago, the father reported, adding: "a postmortem examination is underway."