Syria
A wanted rebel leader of al-Qaeda by USA is injured in Syria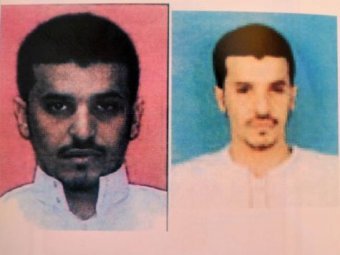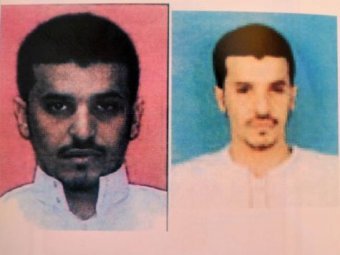 Ibrahim al-Esery, a commander of al-Qaeda organization, has been accused by USA for being involved in "the booby-trapped parcels" and for being an expert of fabricating the explosive devices and making the poisons.
Al-Esery according to private information for our website has been injured by heavy wounds during an operation carried out by Syrian Arab Army today's morning of Latakia countryside. Military sources assures to our website that "al-Esery, who is called by 'Abu Salah', who is wanted internationally from USA, Saudi Arabia and Yemen, has been injured during a military operation carried out by Syrian Army against the strongholds of al-Nusra Front in al-Kert and al-Mreej villages of Lattakia countryside.
Our reporter of Latakia indicates that the operations; resulted in the death of Saudi Khalid al-Ofi and Amer al-Shahri and Abed al-Rahmen al-Dkheel who fight beside al-Nusra Front, linked al-Qeada organization in Syria.