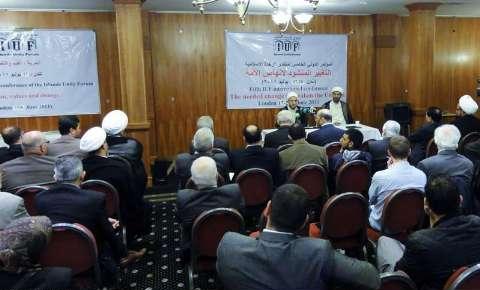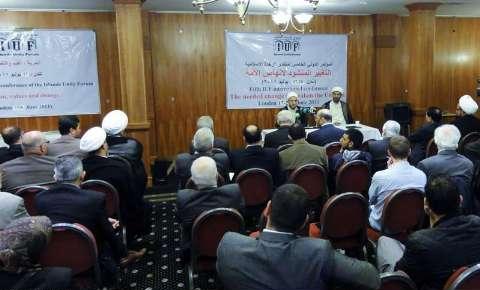 The conference has been held annually here since 5 years ago by an organization named 'Islamic Unity Forum' ( IUF).
The slogan of the 4-day conference is 'need for change to awaken umma'.
A number of speakers, in the first day of the conference, called Islamic Revolution of Iran as an 'August uprising under leadership of late Imam Khomeini' which could shake western world and the Zionists and said that its effects can be seen in the Islamic countries.