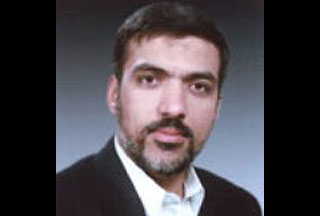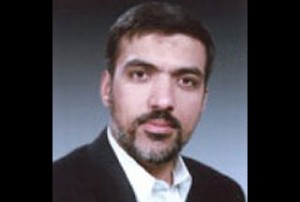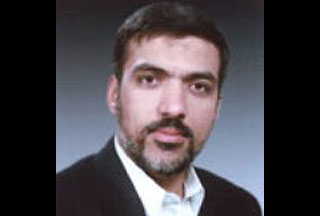 Hamas says that the interim chief of the Palestinian Authority, Mahmoud Abbas, is not authorized to hold dialogue with the Zionist entity until internal unity is achieved.
Izzat al-Rishiq, a member of the Political Bureau of Hamas, told the Quds Net News Agency on September 13 that Hamas does not authorize Abbas to conduct any further negotiations with the occupying regime of Israel before there is unity among the Palestinian political factions.
Peace talks without unity are worthless and would not lead to any positive outcome, he stated.
Al-Rishiq made it very clear that if Abbas were to hold any new negotiations, the outcome of the talks would not be binding on the Palestinians.
And there are concerns that the current internal divisions could lead to more concessions, especially regarding the 'right of return' of the refugees, the city of Jerusalem (al-Quds), and historic Palestine, he added.
Al-Rishiq also said that the fundamentalist government of Israel, headed by Prime Minister Benjamin Netanyahu and Foreign Minister Avigdor Lieberman, has no impetus to push ahead with meaningful peace talks.
Israel has refused to negotiate with the democratically elected Hamas administration that controls the beleaguered Gaza Strip and only talks with the Abbas administration, which currently has no democratic mandate but which nominally controls the occupied West Bank.
Mahmoud Abbas' term as president came to an end in February, yet he has remained in control without a mandate and is the preferred negotiating partner of Tel Aviv and its allies.