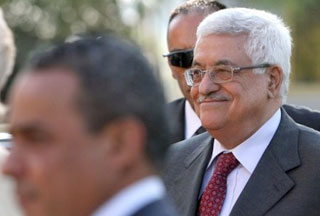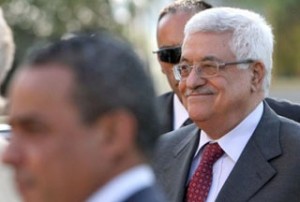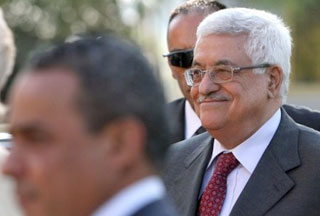 Acting Palestinian Authority Chief Mahmoud Abbas, at a Fatah congress, will once again announce his refusal to recognize Israel as a 'state for the Jewish people'.
Abbas will also reiterate his stance that the resumption of peace talks with Tel Aviv is pending a complete halt to Israel's settlement activity, AFP reported on Saturday, citing the congress document.
The Fatah congress, which will convene on Tuesday for the first time in 20 years, is expected to be attended by some 2,000 delegates from around the globe.
They will discuss issues such as Palestinian unity talks, prisoner swap with Hamas and peace talks with Israel.
Hawkish Israeli Prime Minister Benjamin Netanyahu, in his first policy address on June 14, said that the Palestinians should 'recognize Israel as the state of the Jewish people' — a request that has been repeatedly condemned by both Fatah and Hamas.
Tel Aviv is under international pressure over its settlement activity to such an extent that even its strongest ally, Washington, has withdrawn its carte blanche support for Israel.
The US President Barack Obama "wants to see a stop to [Israeli] settlements – not some settlements, not outposts, not natural growth exceptions," the US Secretary of State Hillary Clinton responded after Tel Aviv said it would continue construction in the existing settlements to meet natural growth.