Iran
Abdollahian: Iran Repeatedly Warned against Instrumental Use of Terrorism in Reg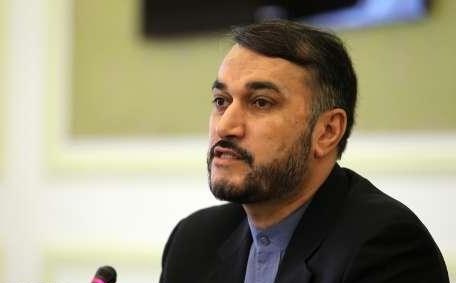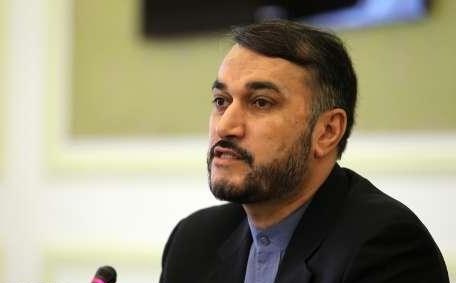 Iran has repeatedly warned against unfavorable consequences of instrumental use of terrorism in the region, a senior Foreign Ministry official said on Wednesday.
Abdollahian
Deputy Foreign Minister Hossein Amir-Abdollahian made the remarks in a meeting with the visiting Political Director of German Foreign Ministry Clemens Von Goetze.
The German diplomat is in Tehran along with Head of the French Foreign Ministry's Middle East and North Africa Department Jean-François Girault. The two arrived here early on Wednesday to hold talks with their Iranian counterparts on issues of mutual interests and the latest regional developments.
"Neglecting the issue of terrorism and supporting it by certain countries have led to a situation in which nationals of over 108 world states are among members of the terrorist groups in Iraq and Syria," said the Iranian official.
Referring to the latest developments in western Asia including Yemen, Bahrain, Iraq and Syria, the two sides stressed the need for finding a diplomatic solution to the regional crises, noting that terrorism will endanger regional and global peace and security.
Reiterating that Iran would strongly fight against terrorism, Amir-Abdollahian stressed that "eradicating the vicious phenomenon required a collective cooperation and respect for international laws."
The German official, for his part, hailed Tehran's efforts in fight against terrorism and noted that Iran-Germany consultations to this end would be effective.
As for the Syrian crisis, Von Goetze said the only way out of the dilemma is finding a diplomatic solution through Syrian-Syrian negotiations.