North America
Abdollahian: We Do Not Trust U.S. to Lead War on Terrorism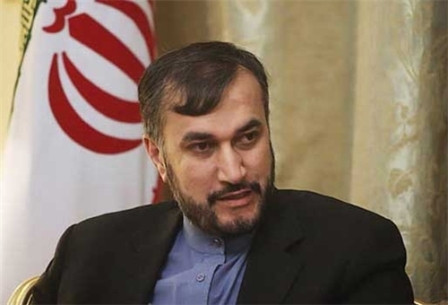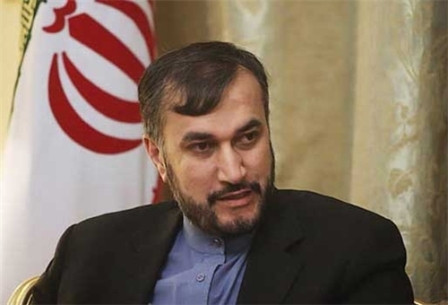 The U.S. practical policy regarding the so-called Islamic State of Iraq and the Levant (ISIL) terrorist group is a double-standard one, an Iranian diplomat said on Thursday.
"We do not trust the United Stating to lead the war on terrorism," the Iranian Foreign Minister assistant for the Arab and African affairs, Hussein Amir Abdollahian.
On the approval of the U.S. Congress on training of armed groups in Syria, the Iranian official said that the American political policy towards ISIL is still double-standard, adding that the U.S. administration wants to play with ISIL in Iraq, while giving it an opportunity in Syria.
Abdollahian also underlined that Washington arming of the so-called 'moderate opposition' in Syria is a strategic mistake.