Afghanistan
Abducted Afghan MP's children, driver rescued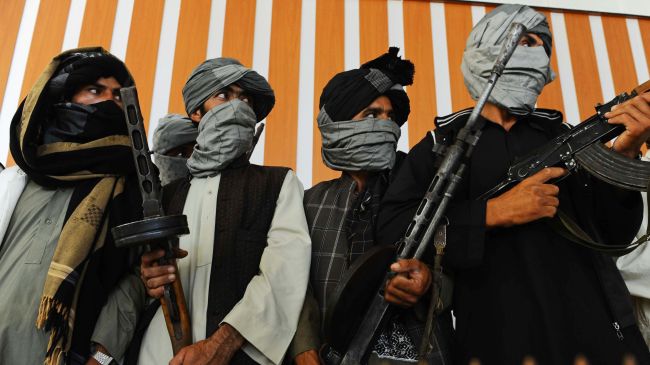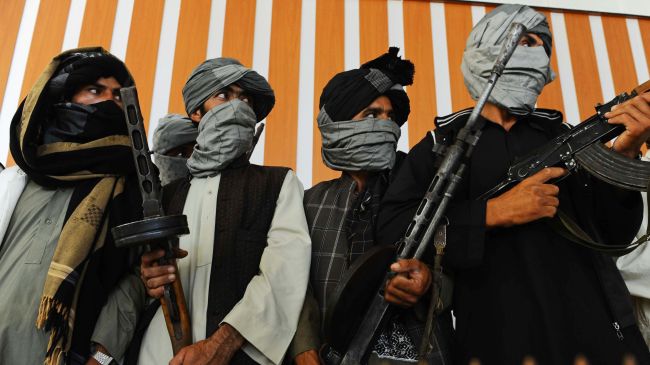 Three children of the abducted Afghan lawmaker Fariba Ahmadi Kakar, along with her driver were rescued in a joint rescue operation, reports say.
Afghan officials announced on Wednesday that NATO forces and Afghan Intelligence has managed to free the MP's children but failed to rescue Kakar, saying she was being held in another place, state-run BBC reported.
The Taliban militants abducted Kakar, along with her three children and driver in the country's eastern province of Ghazni on August 10, while they were traveling from the southern city of Kandahar to Kabul.
The Taliban have demanded the release of four detained Taliban militants in exchange for the abducted Afghans, officials said.
According to the officials, this is the first time a female lawmaker has been kidnapped by the militants in Afghanistan.
Over a decade of the costly US-led war in Afghanistan has failed to end militancy in the country and the US, which has thousands of troops on the ground in Afghanistan, is now trying to sit down for talks with Taliban militants.