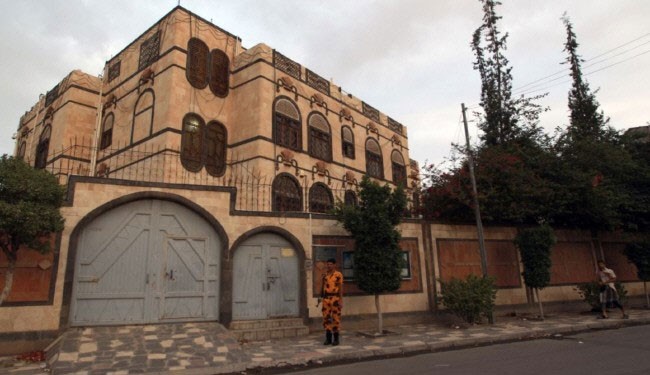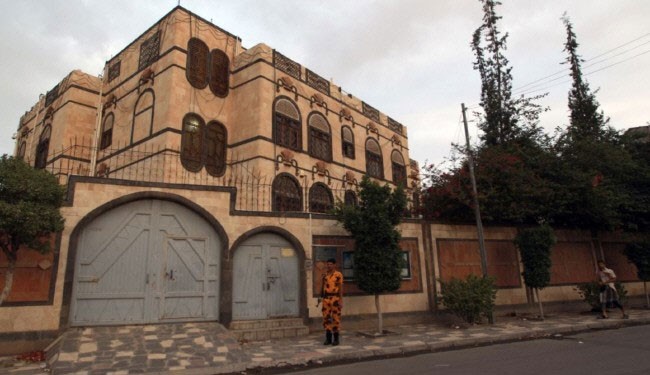 A local Yemeni official in the central Maarib province has claimed that the body of an abducted Iranian administrative staff at its embassy in Sana'a, Nour Ahmad Nikbakht, was found beheaded in the province, but officials in Tehran have not confirmed the claim.
The official said the condition of the beheaded body suggests the diplomat was killed a day ago.
Meanwhile, a source in Yemeni Interior Ministry told Al-Alam that the report on the death of the Iranian diplomat is not accurate and forensic examination is being carried out to determine the identity of the body.
On January 18, unidentified armed elements gunned down another Iranian diplomat in the Yemeni capital of Sanaa.
Tribal groups in Yemen often abduct foreigners and diplomats to put pressure on the Yemeni government.
Yemen suffers from insecurity and political tensions since the dismissal of former president Ali Abdullah Saleh after a popular revolution called for the overthrow of the regime.