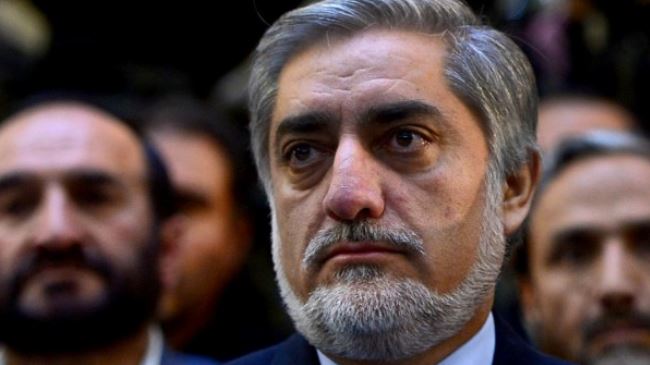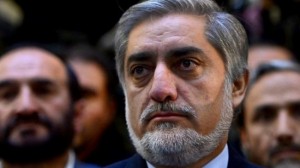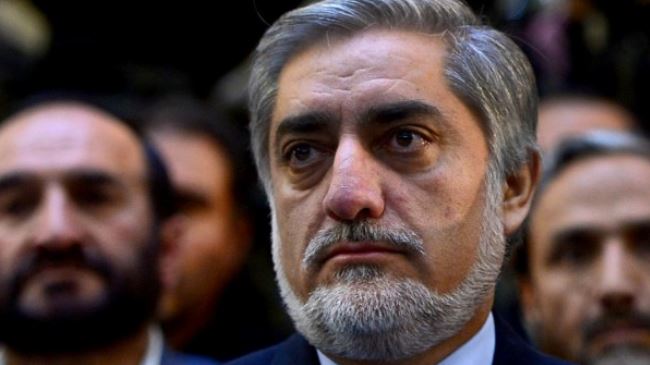 Afghan presidential candidate Abdullah Abdullah has called for a halt to the country's vote-counting process over fraud allegations.
Abdullah made the demand on Wednesday, days after the second round of Afghanistan's presidential election was held.
"We suspend engagement with the (Election) Commission and we have asked our monitors to leave their offices," Abdullah said, adding, "We are asking for the counting process to be stopped immediately."
He accused presidential candidate, Ashraf Ghani, outgoing Afghan President Hamid Karzai, and the country's Independent Election Commission (IEC) of attempting to change the results.
Abdullah, Afghanistan's former foreign minister, has said that evidence obtained by his campaign team shows that a number of ballot boxes had been filled with votes before the polling stations were opened to Afghan voters on June 14.
On June 15, Abdullah voiced concern over "engineered fraud." He also called for the removal of the head of the IEC secretariat, Zia-ul-Haq Amarkhail.
Abdullah also complained that his election observers "were beaten and jailed" in some provinces of the country, and said his observers were not even given complaint forms to fill in.
During the first round, Abdullah secured 45 percent of the vote, while Ghani received 31.6 percent. The final result is scheduled for July 22.
The winner will succeed President Hamid Karzai, who has been in power since the US-led invasion of the country in 2001.