Afghanistan
Abdullah leads Afghan elections with 49.75% of votes counted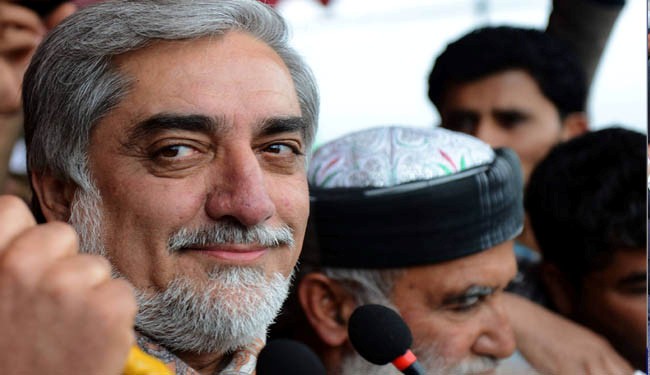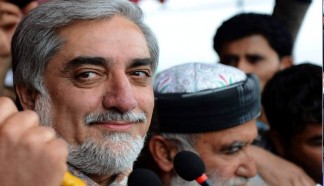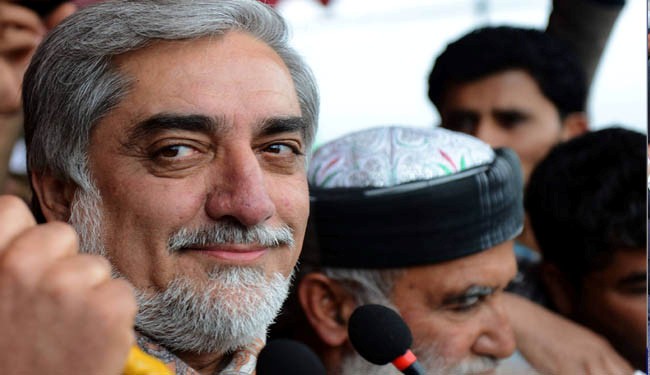 Presidential hopeful Abdullah Abdullah has taken the lead in Afghanistan's polls so far with 49.75 percent of the country's votes counted, announced election commission chairman Mohammad Yusuf Nuristani at a press conference in Kabul on Sunday.
Nuristani said Abdullah, the former foreign minister, is leading with 44.4 percent of the vote, followed by Ashraf Ghani Ahmadzai with 33.2 percent. Zalmai Rassoul is in third place with 10.4 percent.
The initial results were based on a 49.75 percent vote count from 34 provinces. A candidate must secure more than 50 percent of the vote to win an outright victory. A run-off is widely expected to take place between the top two candidates.
Nuristani also said the results announced Sunday were partial results, and that the election commission would do its best to announce the preliminary results of the elections next Thursday. He also said that the results could change.
Meanwhile, votes from 1,488 poll stations are currently being audited, but this will not affect the schedule for announcing the results, said Noor Mohammad Noor, spokesman of the electoral body.
On April 5, more than 7 million Afghans out of 12 million eligible voters cast their votes to elect the country's new president.
Final results of the presidential elections are scheduled to be announced on May 14.