Palestine
Abu Marzouk calls on the PA to refuse Kerry's initiative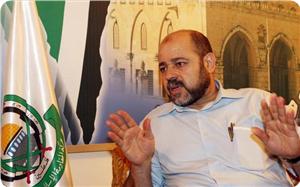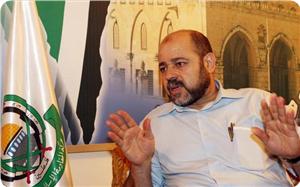 Member of Hamas's political bureau Dr. Mousa Abu Marzouk emphasized the Palestinians' rejection of talks resumption and the Framework Agreement proposed by the U.S. Secretary of State John Kerry.
Abu Marzouk said in a statement on Thursday on his Facebook page that in addition to political pressures, Washington is using the American aid to the Palestinian budget to exert pressure on the Palestinian side to ensure success of its plan.
He said that Kerry has become convinced that no final agreement could be achieved now, thus he proposed the "Framework Agreement".
The Hamas official pointed out that one of the biggest problems facing Kerry's initiative is the Palestinian refugee issue.
He warned of the seriousness of the Framework Agreement that recognizes Israel as a "Jewish state" and adopts the Israeli position towards Jerusalem, refugees and border issues.
Regarding the land swap principal, Abu Marzouk stressed the rejection of Palestinians in 48 Palestine to the exchange of land, pointing out that they are the real owners of the land.