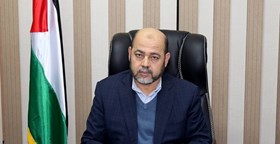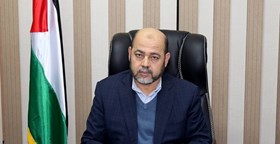 Senior Hamas leader Mousa Abu Marzouk on Saturday afternoon held the Egyptian authorities responsible for the safety of the four Palestinians kidnapped by anonymous gunmen in Sinai earlier this week.
Four Palestinians were kidnapped late Wednesday evening in northern Sinai after a bus carrying them from the Rafah border crossing was intercepted by unidentified gunmen en route to the Cairo international airport.
"Egypt bears direct responsibility for the safety and security of the four kidnapped Palestinians," Abu Marzouk told al-Jazeera.
He voiced hope that the Egyptian authorities would take serious measures to detect the perpetrators of the abduction and bring back the captives at the soonest time possible.
A spokesman for al-Qassam Brigades said Friday the abduction of the four Palestinians shall never go unnoticed.
An earlier statement by Hamas dubbed the incident a serious violation of security and diplomatic norms.
The captives' families appealed to the Egyptian foreign ministry to uncover the fate of their kidnapped relatives.