General
Abu Marzouk renews rejection of Quartet conditions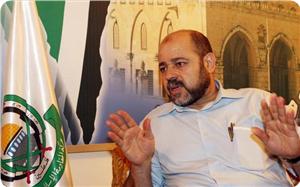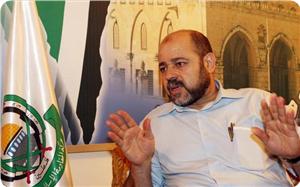 Member of Hamas Political Bureau Mousa Abu Marzouk said that U.S. President Barack Obama and US Secretary of State John Kerry's statements prove US role in deepening the Palestinian internal division.
The current negotiations aim at reaching a peace agreement between Israelis and Palestinians based on a two-state solution, he said in a comment on his Facebook page on Monday.
Abu Marzouk pointed to U.S. Secretary of State John Kerry's previous statements when he was asked about Hamas's rejection to talks' resumption, where he stated that the movement would be preoccupied with other things. "This position coincides with American threats to halt financial aid to the PA in Ramallah in the event it went ahead in national reconciliation", he added.
He noted that such statements came in light of the frequent calls for the establishment of a Palestinian state in the West Bank and for holding elections in the West Bank, and in light of the continued incitement campaign against Hamas in a bid to isolate it.
He also pointed to stopping bonuses and freezing all promotions for employees from Gaza Strip who were forced by the government of Salam Fayyad to leave their jobs, saying that such measures came as a prelude to political disengagement with the Gaza Strip.
The Hamas leader renewed his movement's rejection of the International Quartet's conditions and of security coordination in the West Bank and of the negotiations' results.