Palestine
Abu Marzouk: the reconciliation is a priority to accomplish the unity government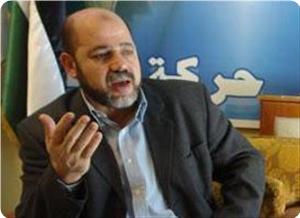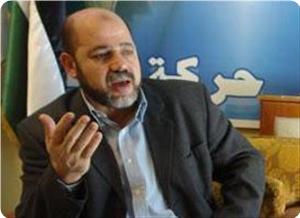 Dr. Mousa Abu Marzouk, the deputy-head of Hamas political bureau, said that Fatah's requirements to accomplish the reconciliation after the election, had been the cause to suspend the national reconciliation in the past, stressing that Hamas believes that the election requirement deepens the division and does not lead to the unity of the Palestinian people.
Abu Marzouk said, in a statement to Al-Hayat newspaper on Wednesday, that "the priority is to accomplish the national unity government, and then hold comprehensive legislative and presidential elections as well as elections for the Palestinian National Council," stressing the need to end the division.
Regarding to the news about the possibility of nominating Khaled Meshaal as a head of PA or the PLO, Abu Marzouk said that they did not study this proposal yet, but it is not unlikely, pointing out that the filling of any position in the PA or the PLO is subject to approval by the leadership of the movement.
Commenting on reports about contacts between Hamas movement and American parties, Abu Marzouk stated that the movement has no reservation to make any contacts with any international body, either with the Americans or others, but we absolutely reject to make contacts with the Israelis.
Americans do not want to make any contact with Hamas, and they punish those who contacted us, he added, pointing out that the Americans considered Hamas as a terrorist banned movement, stressing that Hamas does not mind to make any contact that could be useful to the Palestinian cause.