Imam Khomeini
Iran
Leaders of Ummah
Middle East
Iran's Air Defense Makes Security Plans for Imam Khomeini Demise Anniversary
Commander of the newly established Air Defense Force of the Iranian Army said special plans have been devised to ensure security of the annual commemorative services marking the anniversary of demise of Imam Khomeini, the late founder of the Islamic Republic.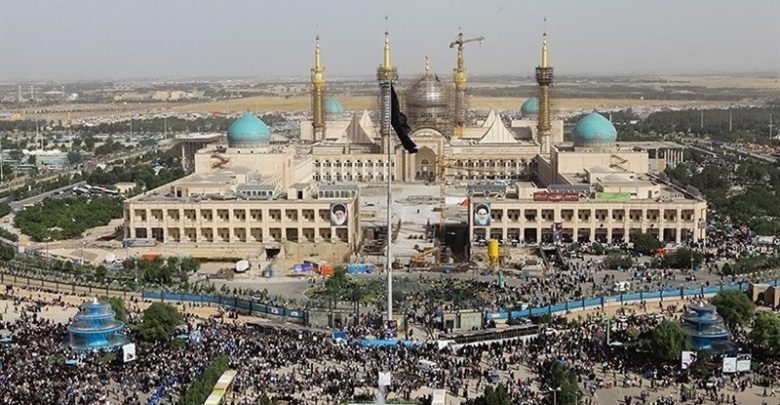 He said the Air Defense devises appropriate operational schemes for major events that include crowds of people in the streets, such as the anniversary of demise of Imam Khomeini or ceremonies marking the anniversary of victory of the Islamic Revolution.
The commander also noted that his forces employ "modern and innovative" equipment and tactics to detect, track, intercept or shoot down various types of drones and small flying objects, considering the ease of use of unmanned aerial vehicles that threaten security.
Every year, the anniversary of Imam Khomeini's demise is marked with a ceremony at his mausoleum with senior Iranian officials in attendance.
Also, large crowds of Iranians travel to Tehran from different parts of the country to attend the ceremony and pay tribute to Imam Khomeini at his shrine.
Ayatollah Ruhollah Moussavi Khomeini, better known as Imam Khomeini, engineered Iran's 1979 Islamic Revolution, which led to the overthrow of the US-backed Shah of Iran.
Imam Khomeini passed away on June 3, 1989, at the age of 87.