Palestine
Abu Zuhri appreciates neutralizing the Yarmouk refugee camp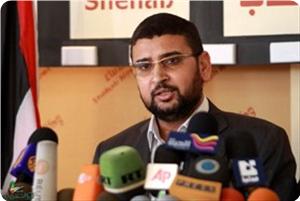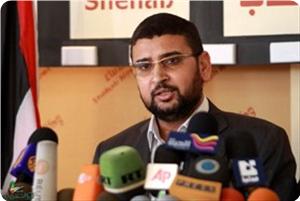 Hamas welcomed the Palestinian consensus plan to save the Palestinian refugees in Syria, that aims to neutralize the Yarmouk refugee camp in the conflict between the regime and the free army in Syria, especially after the displacement of hundred thousand people out of the 150 thousand live in the camp
Sami Abu Zuhri, Hamas spokesman, told PIC that the movement appreciated this plan to save the Palestinian refugees, through taking out all the armed parties, including the Syrian regular army, in the camp, to ensure calm and security for all the refugees.
I hope that all relevant parties will abide to prevent serious security deterioration that threatens the life and security of Palestinian refugees in the Yarmouk refugee camp, Hamas spokesman said.
The representatives of the Palestinian factions in Syria agreed on a plan to stop the killing and destruction of Yarmouk camp south of the Syrian capital city, after the aerial bombardment and clashes between supporters and opponents of the Syrian regime.
According to the United Nations, the refugees have moved to public parks in Damascus, while thousands of them have moved to Lebanon, according to Lebanese security services, while sources in the Lebanese General Security that nearly 2200 Palestinians entered from Syria to Lebanon since Saturday and until Wednesday morning.