Palestine
Abu Zuhri: Awarding Israeli soldier a medal for killing Palestinian youth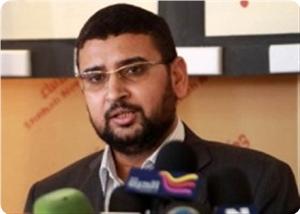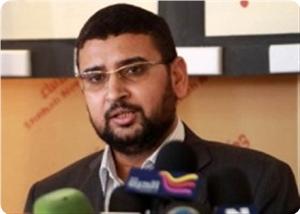 Dr. Sami Abu Zuhri, a Hamas spokesman in Gaza, has charged that the Israeli army's award to an Israeli soldier for killing a Palestinian youth posed as another proof of its racism.
Abu Zuhri said in a statement on Thursday that the Israeli army's decoration of a soldier for killing Zakaria Arram is an official encouragement for Israeli soldiers to kill more Palestinians.
He called on the world community and human rights groups to assume their responsibility toward such blatant and official racism that encourages shedding blood of Palestinian citizens.