Palestine
Abu Zuhri: Gaza suffers cold spell amid tightened siege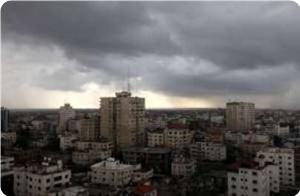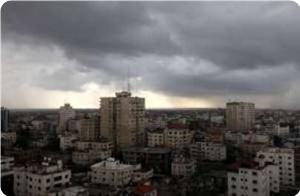 Spokesman for Hamas movement, Sami Abu Zuhri, said that Gaza Strip was experiencing the worst siege conditions due to fuel and electricity crisis, describing the siege as a "mass punishment" for the Palestinian people for their adherence to the resistance option.
He warned, in a press release on Thursday, of unprecedented humanitarian disaster in Gaza Strip due to power crisis as Gazans are enjoying electricity for only 6 hours per day.
He pointed out that some Arab countries are participating in Gaza siege, while the others are doing nothing to end their suffering.
The spokesman called for opening Rafah Crossing permanently on both directions and to allow the entry of aid conveys to the besieged Strip.
Abu Zuhri pointed out that the Israeli siege aims to break the determination of Palestinian resistance, stressing nonetheless the Palestinian people's adherence to their legitimate rights and resistance option.
Nearly 30 persons have been injured and a number of houses have been damaged during the extreme weather conditions that hit Gaza Strip.
Spokesman for Health Ministry Dr. Ashraf Qudra confirmed that 30 persons were injured including a child in Khan Younis, southern Gaza Strip, due to current cold spell. Furthermore, a number of houses were flooded by rain water east of Gaza City.
Interior Ministry and civil defense services, as well as municipalities, have announced a state of emergency ahead of the storm.
For its part, Ministry of Education in Gaza announced suspension of all institutions of public and higher education for two days due to the bad weather.
The Ministry of Interior in Gaza Strip confirmed that all preparations have been completed, and civil defense centers and police crews have received additional equipment expected to be needed for emergencies.
The Palestine Weather Service warned that the Palestinian territories will witness strong winds up to 70 km/h, torrential rain and floods on low areas accompanied by a cold spell.