Palestine
Abu Zuhri urges Abbas to withdraw from negotiations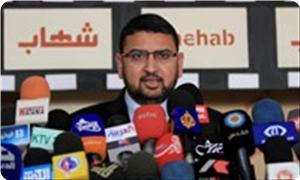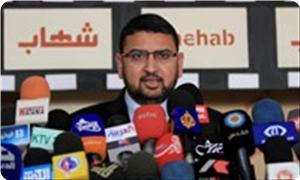 Hamas spokesman Dr. Sami Abu Zuhri has urged PA chief Mahmoud Abbas to withdraw from negotiation with Israel after its premier Benjamin Netanyahu announced its failure.
Abu Zuhri said in a press release on Saturday that Netanyahu's announcement that the result of the talks was a big zero after two months of its initiation should entail a PA withdrawal from the talks.
He said that the PA leadership in Ramallah should return to completing national reconciliation by implementing all articles of agreements in this regard and approving a national strategy that would stand up to Israeli crimes and intransigence.