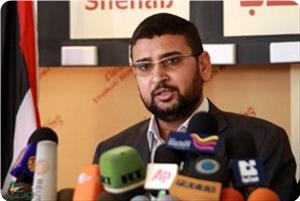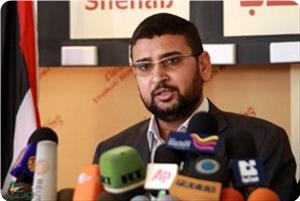 Hamas spokesman Dr. Sami Abu Zuhri has announced his movement's rejection of the statement uttered by Russian president Vladimir Putin during his visit to the Buraq Wall in occupied Jerusalem.
Abu Zuhri said in a press release on Wednesday that Putin's statement: "The Jewish history is carved in the stones of Jerusalem" ran contrary to facts of history.
He said that international resolutions and committees, including the Shaw Commission of 1930, affirmed the Arab and Islamic sacred right in Jerusalem and the Buraq Wall.
Abu Zuhri advised Putin to revise his statements and correct his stands, describing them as "unfair" to the Palestinian people's rights to their land and holy shrines.
Putin arrived in Israel on Monday on an official visit and on Tuesday he visited the Buraq Wall in the early dawn hours before heading for a meeting in Ramallah with PA chief Mahmoud Abbas then a visit to the Church of Nativity. He then flew to Jordan.