Palestine
Activists plant olive seedlings in land threatened with confiscation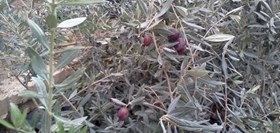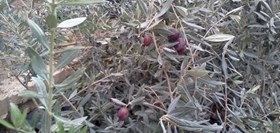 Dozens of activists planted hundreds of olive saplings in a land threatened with Israeli misappropriation to the east of Bethlehem.
Hassan Breijeh, the coordinator of the national anti-settlement committee in Bethlehem, said that 150 activists planted 700 olive seedlings in Kisan village on Friday.
He said that the plantlets were planted over an area of 50 dunums that the Israeli occupation authorities threatened to confiscate.
Breijeh said that the act was a clear message to the IOA that the land "is ours" and would never be forfeited.
He pointed out that the planting process was carried out despite attempts by Israeli occupation forces and settlers to impede its completion, adding that clashes took place with the IOF soldiers and settlers.