Iran
Admiral Habibollah Sayyari: Iran capable of building aircraft carriers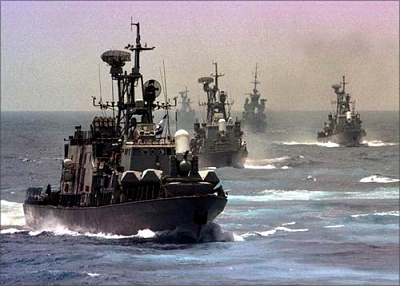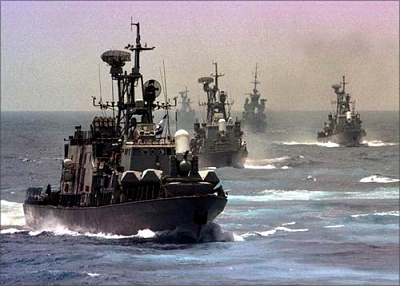 Commander of Iran's naval forces Rear Admiral Habibollah Sayyari says the Islamic Republic possesses the know-how for manufacturing aircraft carriers.
"Considering the existing capabilities of the young experts in the Naval Forces and the country's defense industry and universities, the Islamic Republic of Iran is capable of manufacturing aircraft carriers, but we do not see any need in that respect," Sayyari said in a Saturday interview with IRNA.
The Iranian commander highlighted Iran's extensive defense expertise and noted, "Today, we are at a level where we can domestically build any equipment required by the Navy and other armed forces."
He went on to say that at this juncture, manufacturing of aircraft carriers is not among the priorities of the Navy, however the country is ready to build the vessels if top officials see the need for one.
Sayyari argued that Iran's defense doctrine differs from that of the colonialists and contrary to the expansionist policies of the hegemonic powers, adding the Islamic Republic's defense strategies are aimed at serving its national interests.
Elsewhere in his remarks, Iran's Navy chief praised the country's presence in the international waters and announced Tehran plans to enhance that role in the next Iranian calendar year (starting March 21, 2012).
Iran's Navy has increased its presence in the international waters since last year, deploying vessels in the Indian Ocean and sending two ships via the Suez Canal to the Mediterranean for the first time in February 2011.