Iran
'Advancing research main basis for seminaries' inroads'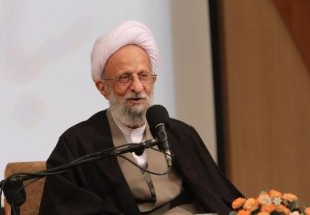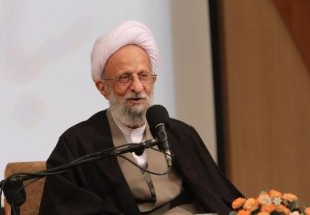 Head of Imam Khomeini Research and Educational Institution, Ayatollah Mesbah Yazdi placed stress on the elevated role of doing research in making inroads in various areas stressing, "Advancing research-based studies and strategies are of two main bases for Islamic Seminaries' growth and progress," reported Taqrib News Agency (TNA).
Addressing the unveiling ceremony of eight new works carried out by the Research department of Rational Sciences Encyclopedia in Imam Khomeini Institute, Grand Ayatollah Mesbah Yazdi pointed out, "we'regrateful to God Almighty for the talented seminary scholars and students benefit from up-to-date facilities due to presence of prominent Islamic professors. Clerics now have the chance to persevere in developing their own knowledge simultaneously with seminaries' growth."
"Today's world is going through so many changes, it's moving forward so fast that some of its incidents are totally unpredictable and happily our seminary schools are not behind in this race," he added.
Head of Imam Khomeini Research and Educational Institution went on to highlight the negative consequences of some certain webtsites and TV channels' programs stressing, "Hundreds of websites and TV channels seek to distance the youth from Islamic teachings and instructions, sparing no effert to forward such willful objective.