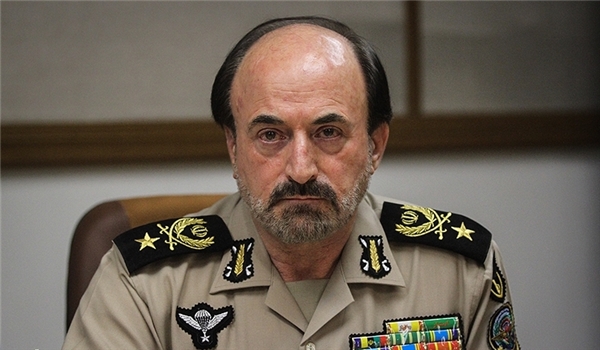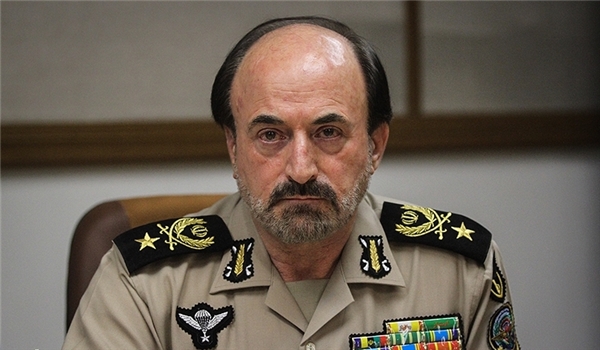 A senior advisor to Iranian army commander said Tehran has not had any exchange of nuclear or missile-related technology with North Korea and has not rendered any financial aid to Pyongyang.
"We have not received any missile technology from North Korea at all in recent decades. We enjoy a very high scientific power in the missile sector and we don't have any need to the Koreans in this regard," Brigadier General Mohammad Hassan Nami said on Saturday.
He also reminded that North Korea has received its missile technology from Egypt during Jamal Abdolnaser era.
General Nami also dismissed media allegations that Iran has stopped financial assistance to Pyongyang, stressing, "The Islamic Republic of Iran has not had any kind of financial aid to North Korea since the very beginning."
In relevant remarks earlier this month, Russian security expert Anton Khlopkov said that the reported claims of British officials about the involvement of Iran and Russia in the development of North Korea's nuclear program are groundless.
According to him, by making such allegations, London is taking advantage of the current "anti-Russian atmosphere."
Talking to Sputnik Iran, Khlopkov, director of the Energy and Security Center think-tank, said that the British government wants to shed responsibility since it has not been actively involved in the settlement of the Korean crisis.
"In such context, London is seeking a guilty party, instead of taking practical diplomatic steps," he said.
Khlopkov maintained that it wouldn't be surprising if no evidence was found to back up British allegations.