Iran
Aerial fleet of Navy equipped with modern hardware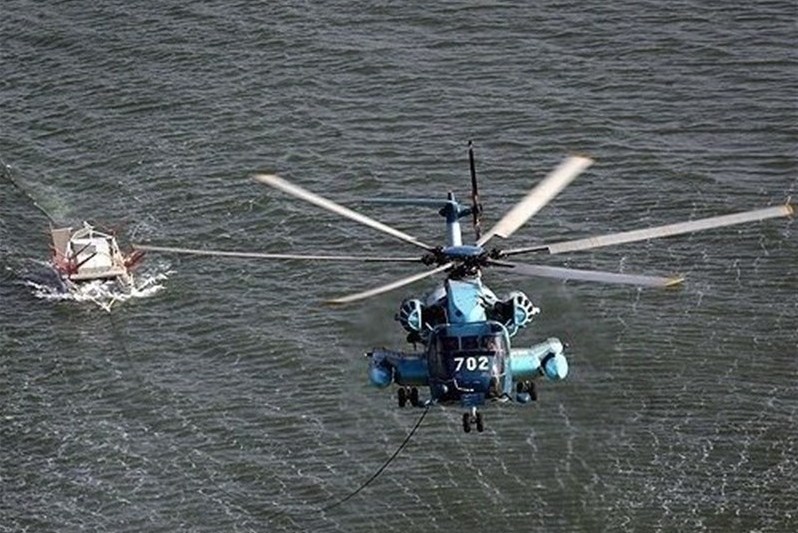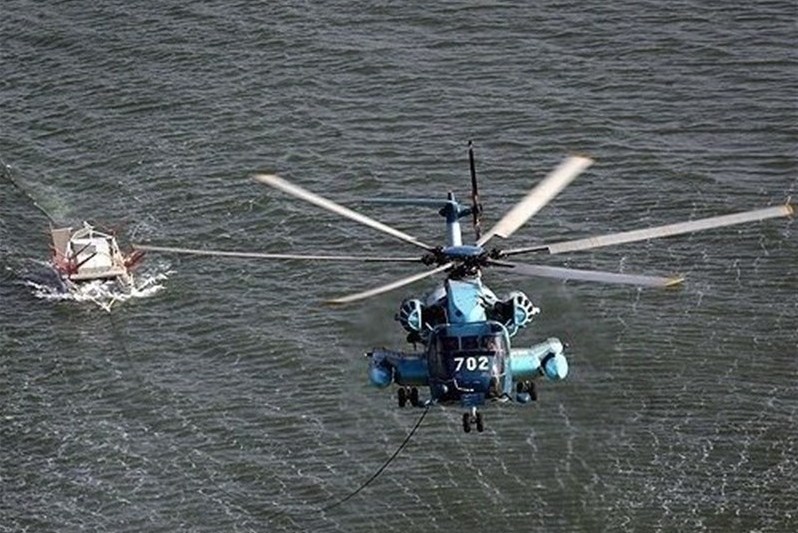 We aim to promote combat abilities and upon existing experiences and situations, the unit upgraded equipment and tools to modern hardware,' Rear Admiral Rouholamini said.
Concerning renovation 'we are also planning to provide modern equipment and tools' in this unit, he said.
The rear-admiral said specialized drills in this year will be held in due time upon predicted schedule.
About marine rescue operation measures in the current year, the commander said considering interactions and cooperation with maritime units, Emergency and Country Crisis Committee, the operation will be done in all naval area and beaches.