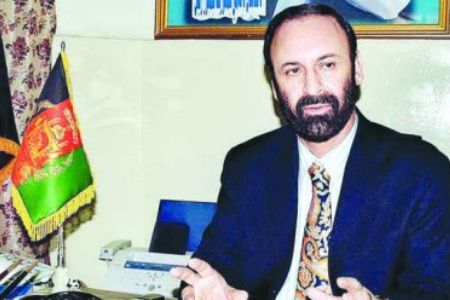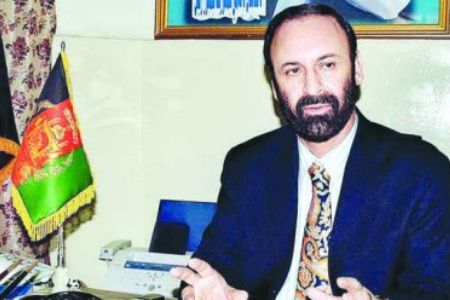 Afghanistan's ambassador-designate to Pakistan Abdul Khaliq Farahi has been released by his captors, following two years of captivity, local media reports say.
The Afghan envoy to Pakistan was released on Saturday night as he was handed over to authorities in eastern Afghanistan.
"Yes, Abdul Khaliq Farahi has been freed," Dawn newspaper quoted Abdul Jalil, an Afghan diplomat in Islamabad, as saying on Sunday.
He is reported to be in good health.
It is not exactly clear what the motive behind his release was. However, local sources believe that the diplomat was freed following negotiations between the kidnappers and Kabul.
In May, Farahi appeared on a video footage pleading his government to accept the demands of his kidnappers.
"I appeal to my government and the Afghan nation as well as the international community to make their last attempt and save my life. These people have accused me of working with the misled and the US representative government of Afghanistan and the punishment of this crime is the death sentence," he said.
In April 2002, Farahi was appointed as Consul General in Peshawar and served in the position for six years.
Shortly after he was designated as Afghanistan's ambassador to Pakistan in 2008, he was abducted in the northwestern city of Peshawar by a militant group known as Kateeba Salahuddin Ayubi.