Afghanistan
Asia-Pacific
Iran
Middle East
Afghan cameraman for IRIB News Agency survives assassination attempt in Kabul
An Afghan cameraman employed by Iran's Islamic Republic of Iran Broadcasting (IRIB) News Agency has survived an attempt on his life when unidentified armed men fired at him in the capital Kabul.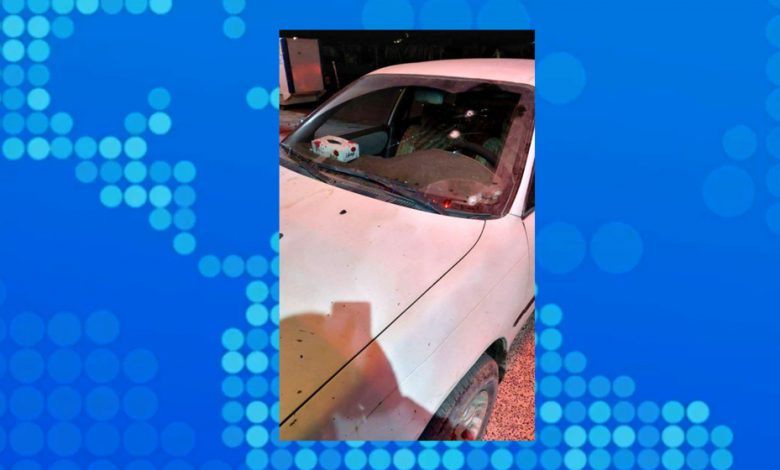 The incident occurred on Friday evening as Alireza Sharifi was driving his car along a road. He was accompanied by his wife and child when the attack took place.
The gunmen, riding a motorcycle, fired seven shots at Sharifi's car. One of the bullets struck him in the face, and left a wound in his chin. The assailants later fled the scene.
No individual or militant group has claimed responsibility for the act of terror yet.
The Taliban have assumed responsibility for ensuring the cameraman's security.
Kabul-based Sharifi has been working as a local cameraman for IRIB News Agency for nearly a decade.
The United States and its NATO allies invaded Afghanistan in 2001 under the pretext that the Taliban militants were harboring al-Qaeda. The invasion removed the Taliban from power but it worsened the security situation in the country.
The government of Afghanistan rapidly collapsed on August 15 in the face of the lightning advances of the Taliban that followed US President Joe Biden's decision to withdraw American troops. The Taliban announced the formation of a caretaker government on September 7.
In his first congressional testimony before the Senate Armed Services Committee members on September 28, Mark Milley, the chairman of the Joint Chiefs of Staff, called the war in Afghanistan a "strategic failure."