Afghanistan
Afghan cleric shot dead in southwestern Pakistan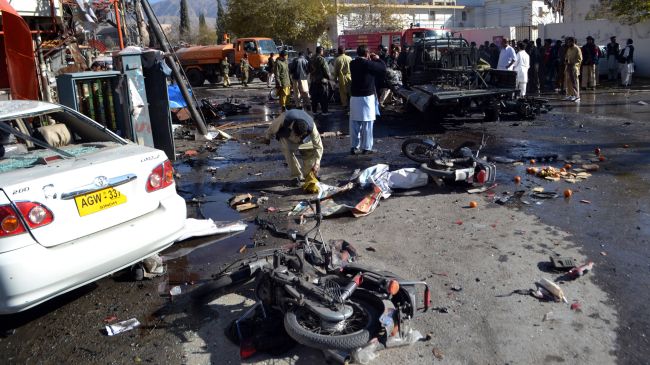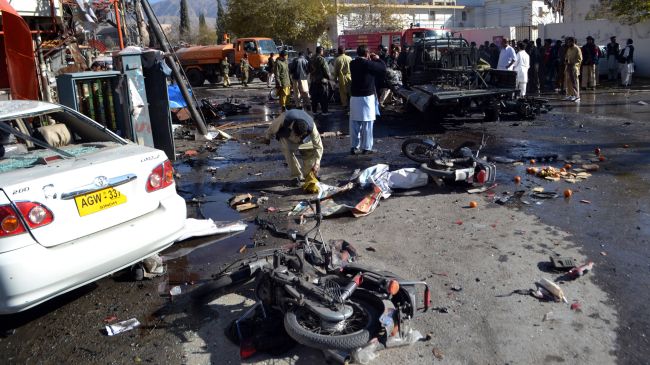 Unknown gunmen have killed a senior Afghan cleric in the southwestern Pakistani city of Quetta, Afghan officials say.
On Wednesday, the attackers, riding on a motorcycle, opened fire on Sheikh Abdullah Zakiri near a mosque in Quetta, the capital city of Balochistan Province, Xinhua news agency reported.
The gunmen then fled the scene of the attack.
Zakiri, who was the head of Afghanistan's clerical council, Ittehad-e-Ulema Afghanistan, had opposed the US forces and bases in Afghanistan.
No group has yet claimed responsibility for the attack.
Several Afghan leaders have been assassinated in Quetta in recent weeks.