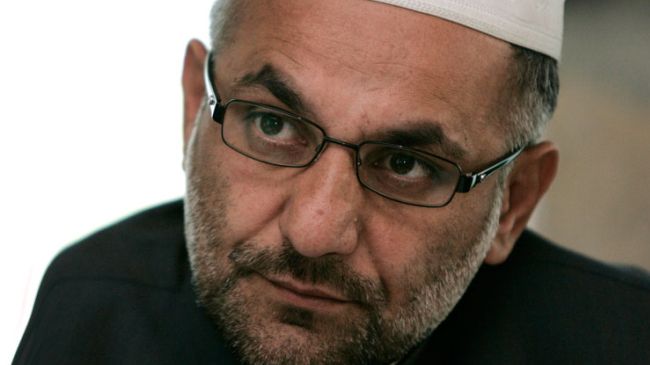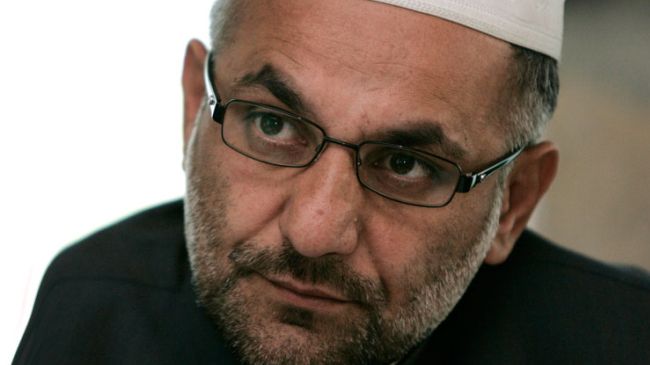 The governor of Afghanistan's Logar province is killed after a bomb went off during Eid ul Adha (Feast of Sacrifice) prayers inside a mosque in the eastern province.
According to local officials, Governor Arsala Jamal was killed after a bomb hidden in his microphone blasted early on Tuesday.
"This morning, governor Arsala Jamal was delivering a speech after Eid prayers when he was killed by a bomb planted in the microphone," Logar provincial governor spokesman Din Mohammad Darwish said.
More than 20 others, including the Imam of the mosque have been wounded, Darwish added.
According to Afghan officials, Arsala Jamal had escaped unscathed the multiple attempts carried out by militant groups. He had previously served as governor of Afghanistan's eastern Khost province.
No group has claimed responsibility for the recent attack, yet Taliban is usually blamed for such incidents.
In late April, the Taliban announced the start of their annual "offensive" against US-led and Afghan forces, vowing to increase their attacks across Afghanistan.
The militant group said it would use "every possible tactic" to inflict casualties on Afghan and US-led forces. They specifically mentioned insider attacks, and bomb attacks.
On October 14, four Afghan police officers were killed in a mine explosion in the southern province of Kandahar.
Around five people were also killed in separate bomb blasts in different regions of the war-torn country.
The killings come as the talks between Kabul and Washington are underway over the Bilateral Security Agreement (BSA), which determines the future of US forces in Afghanistan after 2014.
On October 13, Taliban leader Mullah Omar warned against the security pact between the two countries, saying it would have 'serious consequences.'
Omar stressed that Washington's bases in Afghanistan would "never be accepted," and vowed to continue fighting against US forces "with more momentum."
The United States and its allies invaded Afghanistan in October 2001 under the pretext of war on terror. The offensive removed the Taliban from power, though the country is still plagued by insecurity.