Afghan govt. control over country has slipped: US group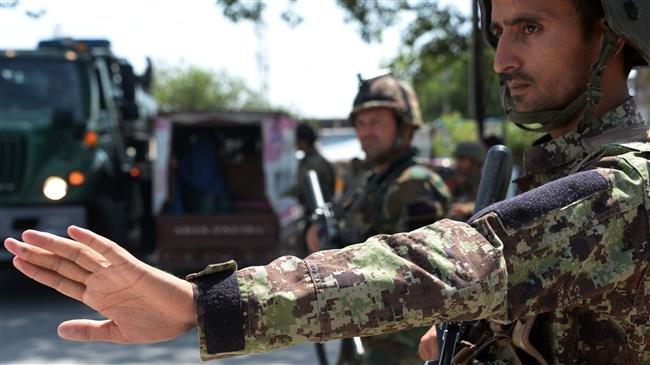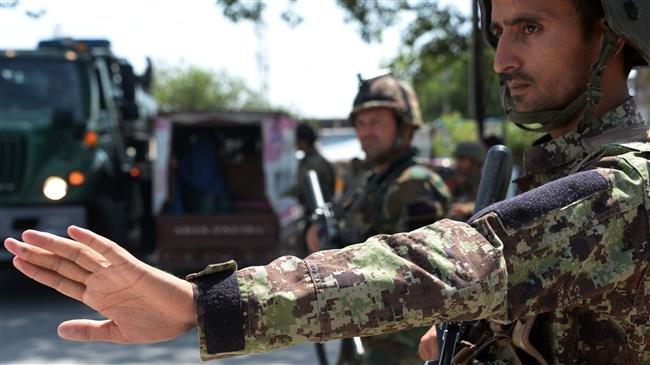 The Kabul government control over Afghanistan has slipped in recent months as local security forces have suffered record-level casualties without making tangible progress against the Taliban militant group, a United States government watchdog says.
Numbers recently provided by the Resolute Support Mission (RSM), a US-led NATO mission in Afghanistan, revealed that during the last quarter of the current year, the Afghan government managed to control or influence only 226 of the country's 407 districts, that is 55.5 percent of the total Afghan territory only.
The US Special Inspector General for Afghanistan Reconstruction (SIGAR), which compiled the data, said in a report on Thursday that the RSM figure marked a slight drop of 0.7 percent compared to the same period the previous year. It is the lowest level since SIGAR commenced tracking district control in November 2015.
The watchdog's report added that of the remaining districts, 49 were under militant control or influence, which makes some 12 percent, adding that the balance — 132 districts — were considered "contested" between the central government in Kabul and the Taliban or other militant outfits, including the Takfiri Daesh terrorist group.
According to the report, in terms of the Afghan population itself — some 35 million people — Kabul controls or influences 65.2 percent, the same amount as last year.
"From the period of May 1 to the most current data as of October 1, 2018, the average number of casualties the (Afghan forces) suffered is the greatest it has ever been during like periods," SGAR quoted RSM as saying.
Earlier this week, US Defense Secretary Jim Mattis said that more than 1,000 "Afghan lads" had been killed or wounded in August and September only.
SIGAR further said in its report that data also showed that the Afghan forces "made minimal or no progress in pressuring the Taliban over the quarter."
The US, along with a number of fellow-NATO members, invaded Afghanistan in 2001, toppling a Taliban regime in control of most of the country at the time, but it has failed to restore security in the country plagued by militancy and terrorism.
The administration of US President Donald Trump is now negotiating with the Taliban group, excluding the Kabul government.
Over 8,000 people lost their lives or were wounded in Afghanistan between January and September this year, with the country on track to be deadlier than Syria in 2018.
Kabul blames the Taliban militant group for the bulk of the deaths.
According to the iCasualties website, 3,555 US-led troops, including 2,414 American soldiers, have been killed since the onset of the aggression on Afghanistan some 17 years ago, following the 9/11 terror attacks.
Last year, Washington added thousands of additional troops to its forces in Afghanistan. The White House claims the American troops are deployed in Afghanistan to train Afghan forces and conduct counter-terrorist missions against militant groups.