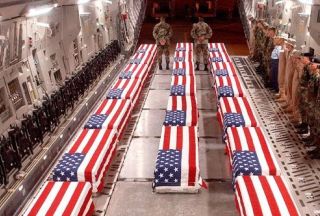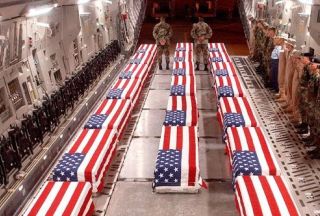 Afghan mujahids say they have killed at least 10 American soldiers in southeastern Afghanistan, against the backdrop of rising attacks against foreign forces in the country.
A Afghan mujahids spokesman said they were slain when a car bomb struck a US military convoy.
The incident is said to have happened in the province of Khost. Local Afghan officials have confirmed the attack, saying it happened in the Ismail Khel district but they say there have been no reports of any possible casualties.
NATO currently has about 140,000 soldiers in the war-torn country. The US has plans to deploy extra troops by August. The rising number of casualties has increased opposition to the Afghan war in the member states of the western military alliance.
This is while Afghanistan's interior ministry says only less than three percent of Afghan towns are safe.
The US military has warned that casualties will inevitably increase as foreign forces expand their attacks against the Afghan mujahids.