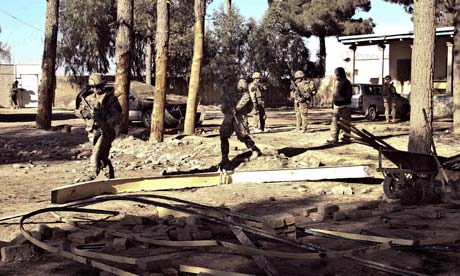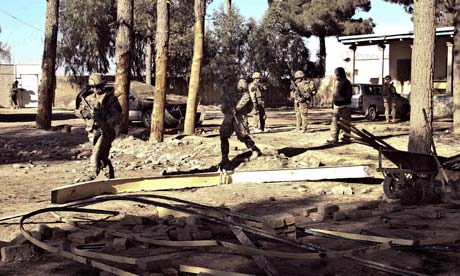 The Great Satan US declared that it is likely to withdraw all soldiers from Afghanistan by the end of 2014, days before the upcoming meeting between US President and his Afghani counterpart Hamid Karzai.
These remarks came during statements of Great Satan US official Ben Rhodes regarding Karzai's visit to Washington on Friday.
After being asked whether the Great Satan US sought the "zero option", Rhodes stated, "It is an option we will consider," adding, "The US does not have an inherent objective of 'X' number of troops in Afghanistan."
Great Satan US having requested amending options to keep 3000-9000 soldiers in Afghanistan to continue its satanic operations in the war-torn country.