Afghanistan
Afghan president due in Iran to ink bilateral pact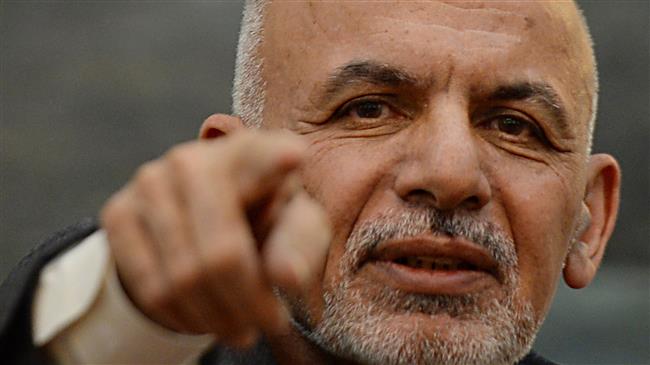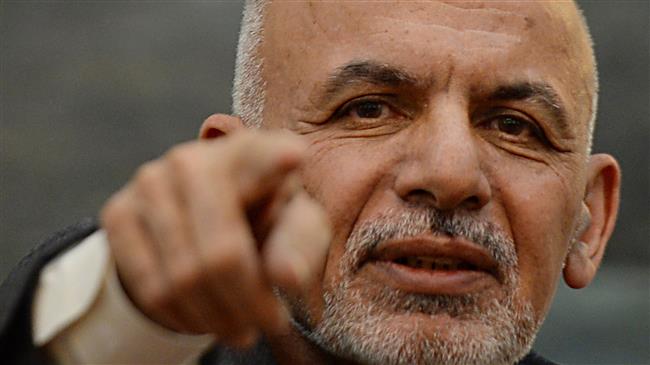 Afghanistan's President Ashraf Ghani is due to pay his first official visit to neighboring Iran to sign a bilateral strategic agreement with his Iranian counterpart Hassan Rouhani, Press TV reports.
Citing sources in the Afghan Presidential Palace, the report on Sunday said the pact would call for the enhancement of cooperation between Kabul and Tehran in their joint campaign against terrorism and narcotics trafficking.
The mutual accord in also intended to expand bilateral trade and cover other issues including the Afghan migrants residing across Iran.
The development comes as many observers in the Afghan capital believe that the US-led foreign forces in Afghanistan have completely failed to combat drug trafficking and poppy production in the war-torn nation.
"Thirteen years of U-S-led war in Afghanistan has added to the problems of the nation including its poverty and insecurity," said former Afghan Prime Minister Ahmad Shah Ahmad Zai.
He added, "The western countries, they always trying to create gaps and misunderstanding between the two neighbors, specially neighboring Muslim countries. We should be very careful, both sides, Iran and Afghanistan. They should not give a chance for such people to create problems."
The Afghan economy has been faltering since the US-led military occupation of the country, leading many politicians to focus on further expansion of ties between Afghanistan and its neighbors as well as regional countries.
Iran has served as one of the most generous aid donors to Afghanistan, helping with the reconstruction of the war-ravaged nation.