Afghanistan
Afghan presidential election marred by vote fraud: Officials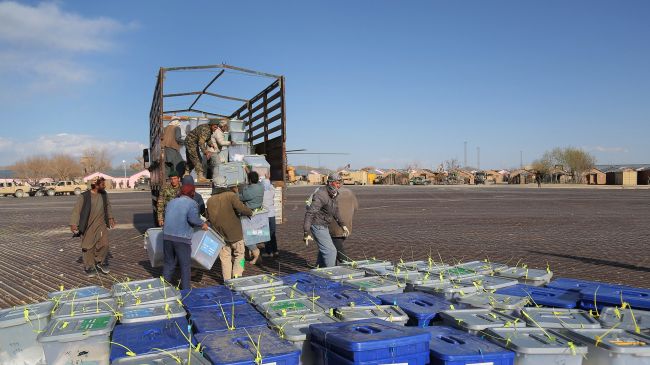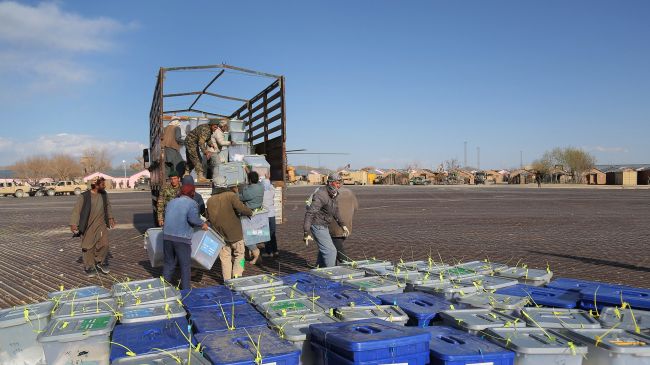 A supervisory body of Afghanistan's presidential election says there may have been a significant amount of irregularities in the last weekend's landmark vote.
The country's election complaints commission said on Wednesday that all votes cast irregularly would be thrown out.
"I want to say election fraud did take place and it might not have been a small amount," Abdul Satar Sadaat, the head of Afghanistan's independent election complaints commission, told a news conference in Kabul.
The official added that they have received over 3,000 reports of violations related to presidential election.
"The majority of complaints registered with us right now is about the election commission workers. We are investigating to get to the bottom of this – like who was working for who," Sadaat added.
The final result is not expected for weeks as ballot boxes have to be returned to the capital, Kabul, from remote corners of the country.
The supervisory body added that unless there is an outright winner with more than 50 percent of the vote, there will be a run-off between the two leading candidates at the end of May.
Among the eight candidates running for president, former Afghan foreign ministers, Abdullah Abdullah and Zalmai Rassoul, and former finance minister, Ashraf Ghani Ahmadzai, are believed to receive the most votes in the capital.
The election was held amid tight security in 6,000 polling stations across Afghanistan. Taliban militants had pledged to disrupt the balloting, warning the people against voting.