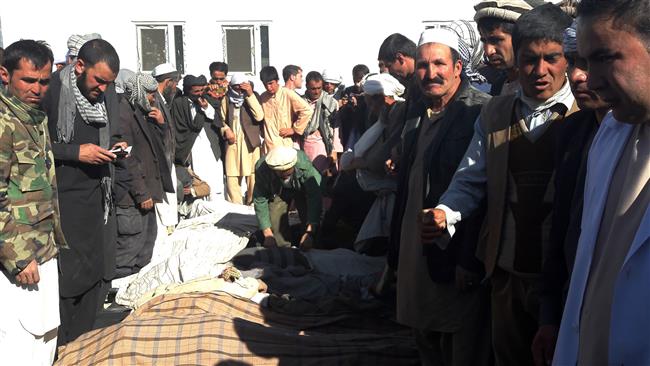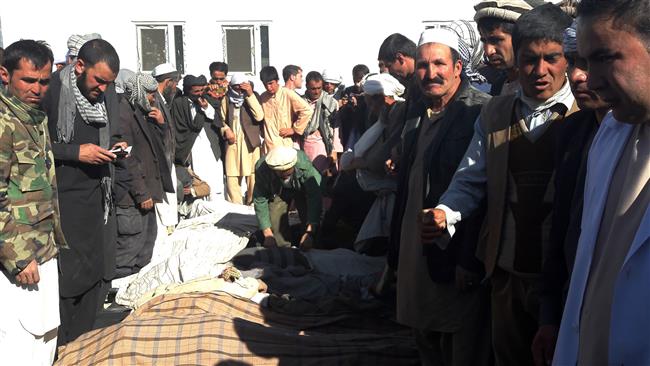 A bomb explosion has ripped through Afghanistan's capital Kabul, taking the lives of at least four security forces and leaving over a dozen others injured.
The bombing took place in the Puli Mahmood Khan district near the Afghan Defense Ministry compound early Wednesday.
According to Interior Ministry spokesman, Sediq Sediqqi, an attacker on foot approached a vehicle of security forces and detonated his explosives.
No group or individual has claimed responsibility for the bombing, but the Taliban militants have recently stepped up their attacks against security personnel across the country.
Afghanistan is still suffering from insecurity and violence years after the United States and its allies invaded the country in 2001 in an attempt to put an end to the Taliban rule. The militants have been regrouping to reestablish their power base.
On Friday, four people were killed and more than a hundred were wounded in a Taliban attack on the German Consulate in northern Afghanistan. A car bomber rammed the compound in the city of Mazar-i-Sharif.
Also on Saturday morning, the Taliban militants attacked Bagram, the largest US airbase in Afghanistan. The Pentagon confirmed the deaths of four Americans including two troops. The assault wounded 16 other US troops and a Polish soldier.
Meanwhile, the Taliban have in recent months launched multiple offensives to overrun districts in the south, east and north of the country.
The situation has been further complicated by reports of the Daesh terror group becoming active and recruiting militants in Afghanistan.
The Daesh terrorists have in the past few years been seeking to destabilize the Middle East region, mostly operating in Syria and Iraq. Now they are attempting to extend the sphere of their activities by gaining a foothold in Afghanistan.