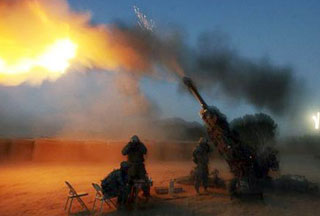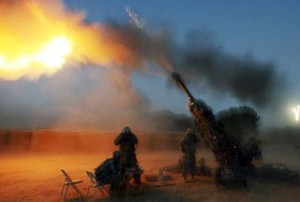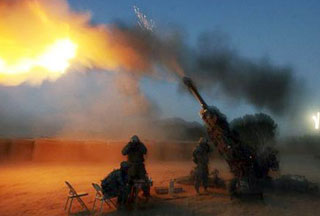 A Taliban kingpin insists that the militants would fight the foreign military presence in the war-torn country until the withdrawal of the entire US-led forces.
"This war will come to an end when all invaders leave our country," Mullah Brader Akhund, a militant leader, was quoted by CNN as saying on Friday.
Afghanistan is currently grappling with the highest level of violence, largely seen as an insurgent reaction to the presence of more than 100,000 international forces under the US command.
Continued involvement, Akhund said, "Will only deepen your economic crisis and will harm your international reputation."
The US-led forces invaded the country in 2001 on American orders accusing the Taliban of supporting al-Qaeda — which the US officials blame for September 11, 2001 attacks — and to bring an end to the suffering of the Afghan people.
The Taliban leader insisted the insurgents would not be incentivized into tolerating the US-led military involvement, saying that they were "not mercenaries and employed gunmen like the armed men of the invaders and their surrogates."
The America and other foreign troops have so far fallen short of arresting or eliminating any key militants leader while killing many thousands of Afghan civilians during their clashes with the Taliban or miscalculated attacks on alleged militant hideouts.