Afghanistan
Afghanistan completes presidential election audit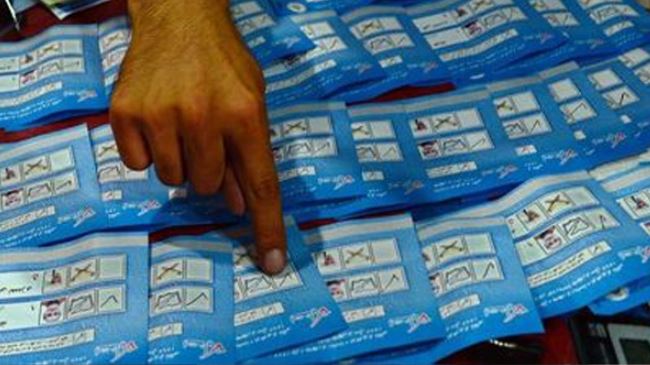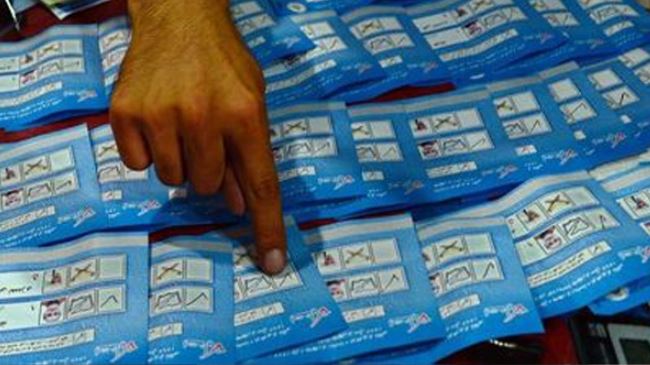 An Afghan electoral official says the UN-supervised vote auditing in the country's presidential election has been finished, with results to be announced in the coming days.
"The auditing and recount process of all votes were concluded late on Thursday," Independent Election Commission (IEC) spokesman Noor Mohammad Noor said on Friday.
The final result of the audit could be announced on September 10.
Presidential candidate Abdullah Abdullah pulled observers out of the audit process amid fraud concerns. His rival, Ashraf Ghani Ahmadzai, was asked to withdraw his team after a UN request.
The recount of the votes comes after the presidential candidates sparred over how to disqualify ballots amid allegations of massive fraud.
Abdullah and Ghani signed a joint declaration on August 8, confirming they would cooperate on forming a unity government after an audit of votes from June's poll is completed. Both candidates claimed victory in the elections.
Based on preliminary results from the June 14 runoff, Ghani, a former World Bank economist, won the Afghan election with 56.44 percent of the votes, while Abdullah came second with 43.56 percent.
Abdullah rejected the initial results as unacceptable and fraudulent, alleging that he was the victim of "industrial-scale" ballot box stuffing, with many more votes than the voters registered in some areas.
The winner will replace Afghan President Hamid Karzai, who has been in power since Washington and its allies invaded the country in 2001.