Afghanistan
Afghanistan faces 'difficult' Taliban spring offensive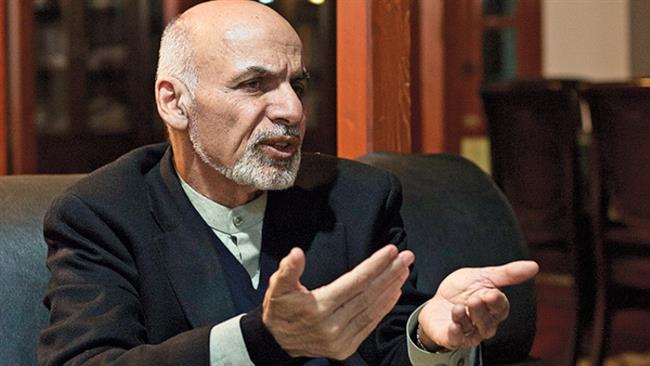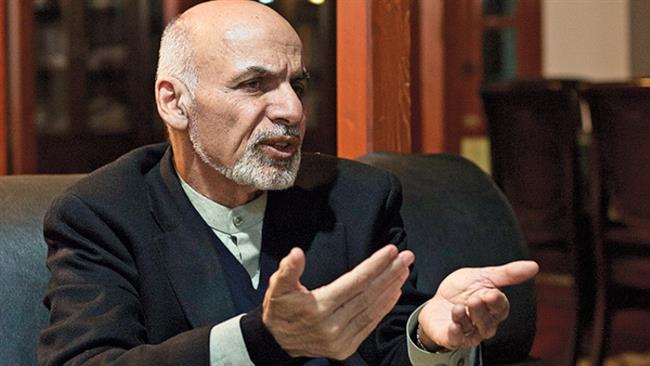 Afghan President Ashraf Ghani says his country has a "difficult" spring ahead, as Taliban militants prepare for their so-called fighting season against government forces.
Ghani made the remarks during a press briefing at the Afghan presidential palace in the capital, Kabul, shortly before leaving for an official visit to the United States.
"The winter has been extraordinarily difficult. And barring major breakthroughs in the region, spring will be difficult," Ghani said, referring to the militants' annual "spring offensive," which usually starts in May.
The Afghan president said he would discuss the nature of the threat Taliban militants currently pose, as well as Kabul's response to the threat during his visit to Washington.
He added that the Afghan government was "preparing conditions" to possibly hold talks with the militants in the future.
Although clashes continue to take place between Afghan forces and Taliban militants, the likelihood of possible negotiations has been on the rise.
The file photo shows Taliban militants in Afghanistan.
However, the Taliban have said the absence of foreign soldiers in Afghanistan is a precondition for talks.
Afghanistan continues to struggle with insecurity months after the US-led combat mission ended on December 31, 2014.
The United States and its allies invaded Afghanistan in 2001 as part of Washington's so-called war on terror. The military offensive removed the Taliban from power, but insecurity continues across the country.
A total of about 13,000 foreign forces, mainly from the United States, have remained in Afghanistan in what the US is calling a support mission.