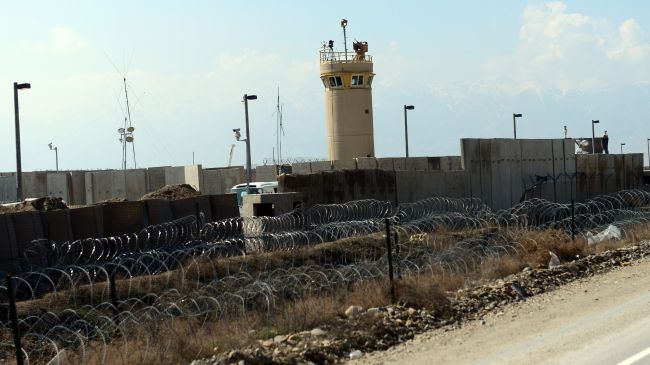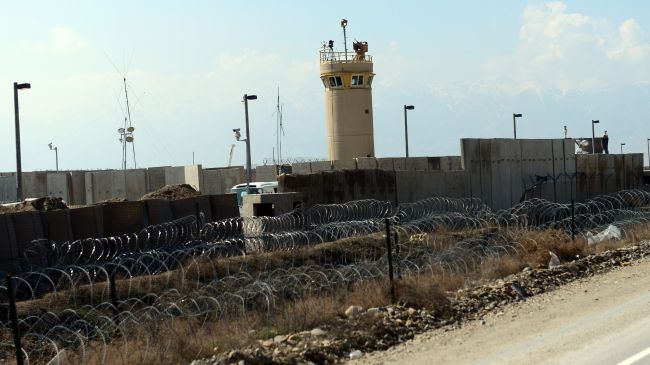 Afghanistan says it will release 65 inmates from the controversial Bagram air base prison despite US pressure against the move.
Afghanistan's attorney general issued a final decree on Monday to free the group of prisoners, some of whom were jailed by US forces, from Bagram Prison, which is located north of the capital, Kabul.
Basir Azizi, a spokesman for the attorney general, said, "The tasked panel of Attorney General Office has addressed the prisoners' cases, resulted in issuing the order for releasing 65 prisoners from Bagram Prison."
The panel would keep on reviewing the cases of 23 other prisoners, he added.
The exact date of the release has not been announced yet.
The decision comes despite a warning by Washington about the planned release of 88 detainees at the Bagram prison.
The United States claims that some of the prisoners are dangerous criminals and pose a serious security threat.
However, Afghanistan says it has not found sufficient evidence to keep the inmates in prison.
The release comes as the US and Afghanistan are still at loggerheads over a bilateral security deal.
Washington and Kabul signed the deal, under which the US gave control of Bagram to Afghan forces.
In November 2012, Afghan President Hamid Karzai ordered the country's forces to take control of the prison and accused US officials of failing to fully comply with the terms of the Memorandum of Understanding on Detentions signed between Kabul and Washington.
Human rights groups say the Bagram detainees were abused and kept in solitary confinement in windowless cells.