Afghanistan
Afghanistan's National Unity Party slams US plan for permanent military bases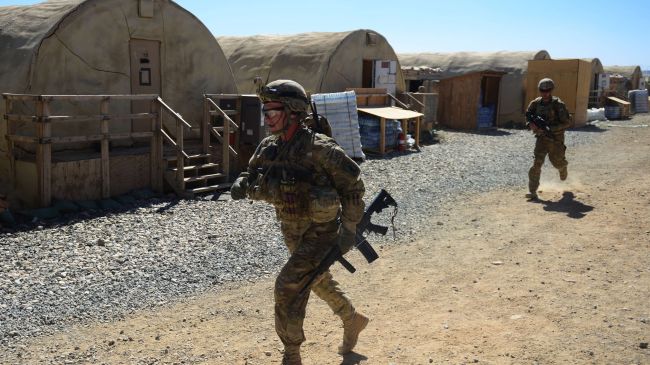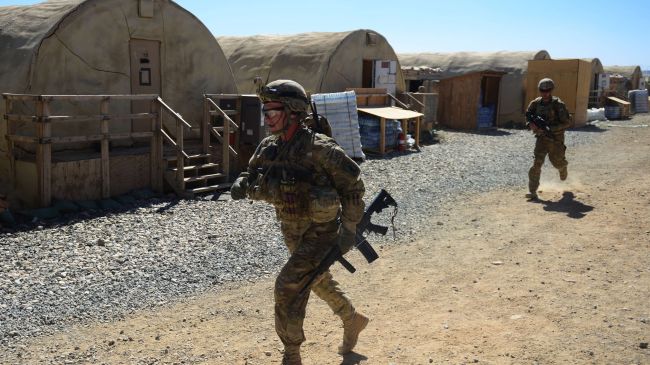 Afghanistan's prominent National Unity Party has condemned the US plan for establishing permanent military bases in the country, Press TV reports.
On May 9, Afghan President Hamid Karzai said Washington had demanded to keep nine military bases across Afghanistan.
During a speech at Kabul University, Karzai said that the US planned to keep its nine bases in the main cities of Afghanistan, such as the capital Kabul, Kandahar, and Herat.
The head of the National Unity Party Bismillah Shir said on Monday, "We have already made it clear that we do not need American bases in our country. What we need at this point of time is an economic base. They are using the issue of terrorism as a pretext for creating military bases, but we are against such attempts in our soil."
The National Unity Party leader has called on Karzai to provide further clarifications on the US plan.
On May 2, 2012, Washington and Kabul signed a deal that authorized the presence of US troops for a period of 10 years after 2014, which was the original date agreed earlier for the departure of all foreign combat troops from Afghanistan. Afghanistan's parliament approved the pact on May 26.
Shir says the Afghan president should consult with the nation about conditions he set for signing the agreement with Washington.
The United States and its allies invaded Afghanistan in 2001 as part of Washington's so-called war on terror. The offensive removed the Taliban from power, but after more than 11 years, insecurity remains across the country.