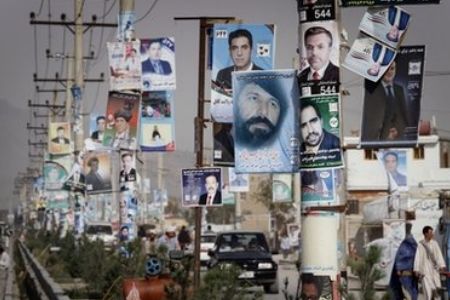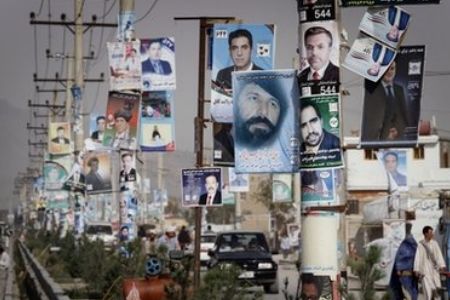 Afghan people will cast their ballots on Saturday to elect new lawmakers in the country's parliamentary elections despite threats by the Taliban.
Afghanistan is scheduled to hold the country's second parliamentary poll in almost 40 years.
About 10.5 million people are eligible to vote for almost 2,500 candidates contesting 249 seats in the lower house of parliament, the Wolesi Jirga.
The Taliban have threatened to disrupt the voting process, urging Afghans not to vote. However, Afghan President Hamid Karzai pledged that Afghan forces are "completely prepared" to secure the elections.
About 14 percent of polling centers, mostly in the south and east, will not open because security cannot be guaranteed.
The general security situation has deteriorated since the presidential election in August 2009, the Afghanistan NGO Safety Office reported.
Last year's presidential vote saw 1,093 attacks by militants, but attacks jumped to 1,449 in August 2010.